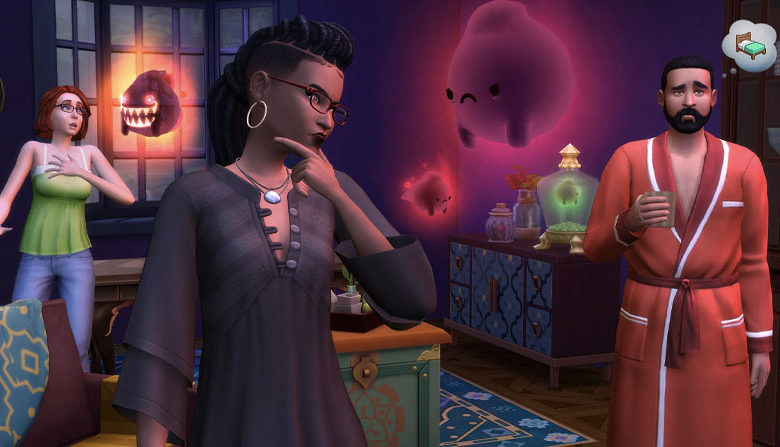 News
The Sims 4 Paranormal Announced – Bonehilda Is Finally Back!
After much teasing on twitter, Electronic Arts and Maxis finally revealed the next stuff pack coming to The Sims 4.
SimGurus all over Twitter have teased a ghostly new addition coming to The Sims 4 during the past week. Today EA and Maxis have finally lifted the curtain and revealed The Sims 4 Paranormal Stuff Pack.
The community has always been torn over supernatural stuff in The Sims as a large part of the player base prefers to enjoy a realistic gameplay. EA took that into account when creating the Paranormal stuff pack.
Ghostly lots are seperated
You don't have to be worried that once you install the upcoming stuff pack that your home will be flooded with ghosts. If you wish to play with the supernatural beings you can simply acquire one of the new lots where ghosts can haunt you and even become your roommates.
If you ever happen to want to get tired of the sprits flying around your home you can go ahead and cleanse your surroundings with a little bit of help from Guidry the ghost.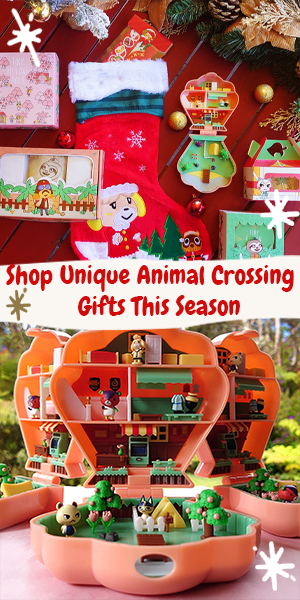 New Skill – Master the Medium
If you are into those you can now establish a direct connection with them. You can acquire a brand new skill that ultimately leads to getting a paranormal investigation license that lets you hunt down ghosts – you can be a ghost buster now!
Bonehilda is finally back!
Something that fans were most excited to learn is that our friend Bonehilda is finally back. After making her debut in The Sims Makin' Magic back in October 2003, and her first comeback in The Sims 3's Supernatural Pack she is finally back in The Sims 4.
While EA nor Maxis actually confirmed the return of Bonehilda, you can see her sneaking around in the announcement trailer for the Paranormal Stuff Pack below! Take a peak and get spooked.
The Sims 4 Paranormal Stuff Pack Release Date
The Sims 4 Paranormal Stuff Pack is ready for your spookiness on January 26th for PC, Max, PlayStation 4 and Xbox One.