A dedicated fan just created an Animal Crossing New Horizons Polly Pocket Edition… and it's all I want for Christmas this year!
I have often thought of Animal Crossing as a digital version of Polly Pocket. Once you fire up your Nintendo Switch or previously a Nintendo 3DS you are essentially holding a tiny world in your hands. Little cute animals going about their day, decorating, explroing and indulging in a virtual world full of wonder and love.
Polly Pockets did exactly that back when the toy was popular. It was a tiny case that you hold in your hands, open up and inside you would find all sorts of different worlds. Some are designed to be a beach house others might take you into a restaurant, a park or anything else your heart might desire. Whatever Polly Pocket you may have had they were all beyond adorable.
Animal Crossing meets Polly Pocket
Seeing an Animal Crossing Polly Pocket edition is almost the perfect combination. Reddit user ilovesheep123 made this dream come true and spent two weeks eagerly putting together this tiny case of wholesomeness. Take a look at the beautiful Animal Crossing Polly Pocket edition below! I need! ( tap to enlarge )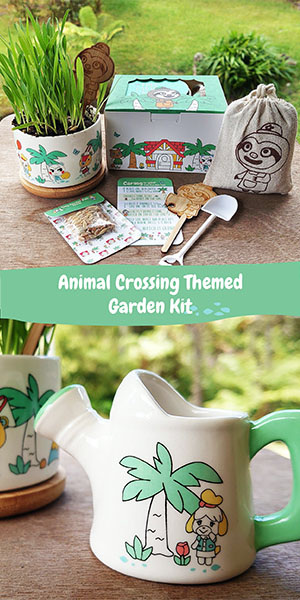 Animal Crossing New Horizons Limited Time Items!
Take a look at all the adorable new limited time items you can catch this month!