News
Hundred Days – A Winemaking Simulator Coming Soon to Steam
Hundred Days is an upcoming simulation game with a page already on Steam. To us it seems like a cross between a farming game and a business-tycoon or money-management game, like Chocolatier. You arrange your field and grow crops of different types of grapes to harvest them in different seasons.
But in addition to that, you also choose the recipe for your wines. It's not all about the type of grape. The grape's growing conditions affect its quality and attributes. Even the type of yeast you use to ferment the grapes will have an impact on the wine's final quality. If you want to make the big bucks in Hundred Days, you're going to have to grow the best grapes and make the best wine.
You're even going to have to manage the soil's PH levels. PH levels are a measure of how acidic or alkaline your soil is, and would have an effect on your grapes' final flavour. When you harvest will also affect their attributes. With such a level of realism, we think this indie developer, Broken Arms Games, must have a real passion for vineyards and winemaking! We look forward to becoming digital oenophiles, too, once Hundred Days releases.
Key Features
Simulative and realistic approach suitable for both beginners and more experienced players
The ability to cultivate different types of vine
Analyze the soil and choose the grape variety that best suits those characteristics
Organize work in the vineyard such as pruning or chipping
Protect your vines through specific treatments depending on the type of disease
Check the state of ripeness of the grapes and decide when to harvest
Follow the winemaking processes and enhance the characteristics of your wine
Select the yeasts and bacteria used during fermentation
Decide how and which of your wines age with aging
Customize your bottles by choosing their shape, color and other aesthetic characteristics
Create your sales network and adapt the characteristics of your product to the type of customer
Manage marketing and social activities to increase the reputation of your company
Broken Arms Games uses the tagline "A game of choice, nostalgia, and winemaking." We're intrigued by where 'nostalgia' comes into play! We also like that every choice you make in the game has an influence on its outcome. We're looking forward to discovering and growing every type of grape and figuring out every last type of wine we can squeeze out of them!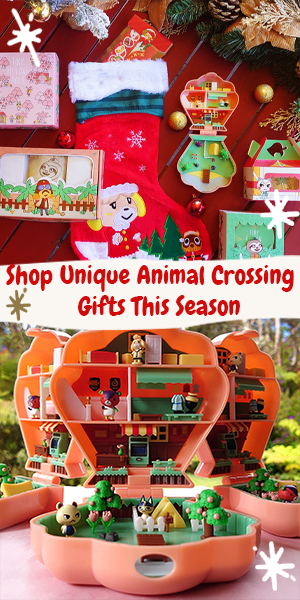 Watch the video here, or go directly to the official site for even more info. We hope Hundred Days will be releasing soon, because we're ready to dive into those lovely vineyards!
If you like money-management or tycoon-style games, check out Planet Zoo, due for release in early November. Or if it's the farming aspect of Hundred Days that appeals to you, then have a look at our list of farming games on console.