Horse Club Adventures is a beautiful open world horse riding game that will be releasing soon on Nintendo Switch.
It seems that there just aren't enough cute horse back riding games that are also very well made. Luckily, Horse Club Adventures appears to have all the features one could want in a horse riding sim, but also with the graphic level that truly brings the game to life. And it doesn't just stop there! There is an absolutely astounding amount of content, considering the genre. So if you are a horse lover, this is one Switch game that you aren't going to want to miss.
What is Horse Club Adventures?
The title of the game pretty much tells it all. You play as an adventurous young lady who, with the help of some friends, must run and care for their very own Horse Club. This ranges in duties for general horse care like feeding and bathing (and even hoof cleaning), all the way down to exploring a vast open world, and maybe even a little racing.
The game features over 40 different main quests to complete, as well as many side quests when you just feel like going for a stroll. You can also unlock a ton of customizable options for your character, and your horse as well, with enough variety to really express your style.
There is all this and much much more in Horse Club Adventures, which will release for the Nintendo Switch on May 27th, and cost $39.99. A price surely indicative of the quality.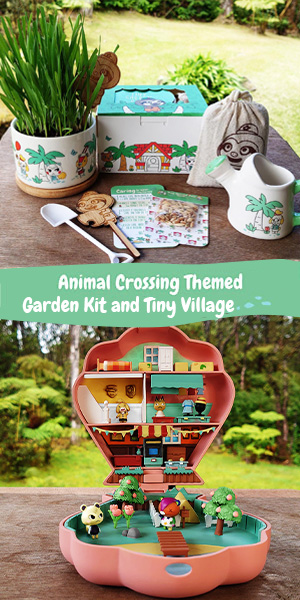 Horse Club Adventures Teaser Trailer
More info
For more information on Horse Club Adventures, you can check out Nintendo's page for the game.
For more great horse games coming to the Nintendo Switch, check out my coverage of Spirit: Lucky's Big Adventure.