Pick your favorite memory from Animal Crossing New Horizons and turn it into an instant photo.
Animal Crossing New Horizons has become somewhat of a second home to me. During the last year many of my fondest memories were held on my island in Animal Crossing New Horizons. It came at no surprise that I had to upgrade my Nintendo Switch memory just to hold more of the many videos and screenshots I take every day in the game.
But all the memories are just stored in some dark back corner on my Nintendo Switch with very little visibility. Instax Mini Link Printer has a solution for this – the new printer app for Nintendo Switch lets you print of any screenshot you like. You can even add a frame or a selfie to it allowing you to print photos with your favorite villagers.
The printed photos look just adorable and make a great addition to your fridge, scrapbooking or any other creative ways you can think of – decorating your own space with your Animal Crossing photos is just so cute, options are endless. The printer allows you to print any screenshot from your Nintendo Switch, the software comes pre-packaged with a bunch of Animal Crossing themed frames.
There is even a mobile app that adds the same functions as the Switch app and lets you take selfies with some of your favorite villagers.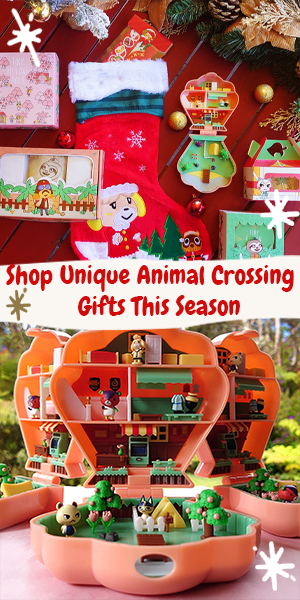 Instax Mini Link Printer Animal Crossing App Release Date
The Nintendo Switch app will be available beginning April 30th. If you like to get creative you can get your printer on Amazon already.