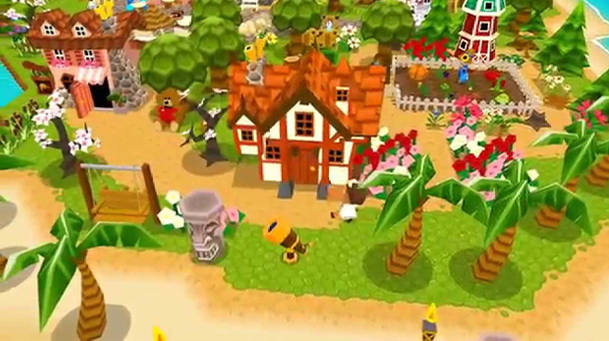 Quick Bits
Castaway Paradise Releasing This Week On Switch
The adorable life simulation game Castaway Paradise will release for Nintendo Switch on April 29th.
Castaway Paradise has celebrated great success on other platforms such as Steam ( PC ), PlayStation 4 and Xbox One. The game is inspired by Animal Crossing but released its island adventure many years before New Horizons was even announced.
In Castaway Paradise you begin the journey on your very own tropical island. This is your land, your adventure! Do whatever you like, whenever you like! Which happens to entail many of the great features that we have come to expect from in-depth life sims like this one.
This game features strong building elements, cute animals, and a bunch of activities for you to enjoy. Castaway Paradise invites you to do all the traditional village simulation tasks such as fishing, bug hunting and even farming.
Very soon you will be able to do all this, and all in the palms of your hands via the Nintendo Switch. The game releases on April 29th, and will cost $19.99. If you pre-order now, you can get the game for just $15.99.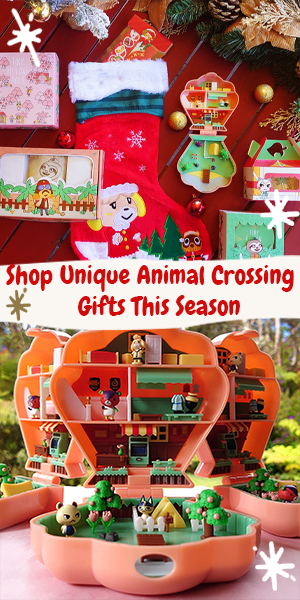 Castaway Paradise Switch Trailer
More info
For more information on Castaway Paradise, you can check out the official Nintendo website.
For more great farming and life simulation games, check out my coverage of Coral Island.