News
Hokko Life Adds More Life to the Game
It's that time again; Robert Tatnell, the sole developer behind Hokko Life, has posted his Devlog for the month of July, 2019. Meaning, we have more information on how the progress of the game is going and what are some newly added features. For the last Devlog go here, to learn more about this adorable village life-sim go to our interview here. Besides changes to the UI, cleaner designs tools and menus, and online features, you'll see below some exciting new details have been added that we find will make our experience of playing Hokko Life just that much better!
New Crops
Now that Robert has started to implement a farming system into the game, we get a look at some new crops that have been added; cabbages and radishes! Since a weather mechanic was added last update, rain can now water these crops. May we also add that those new headphone accessories on the characters are looking mighty fine.
Auto-Pickup Items
We agree that in any game where you have to pick up several items one by one, especially after tedious tasks like cutting down trees or mining for ores, it can be quite tiresome to stand still and press an action button every time. Therefore, when Robert mentions that he added an "auto-pickup" feature, it's a bigger deal than it sounds. Now "players automatically collect anything they walk over, if they have backpack space." 
Villager Greetings
Finally, we specifically wanted to show just how adorable the new characters vs. characters and player vs. characters greetings are. When automatic messages pop up along with a little waving gesture, it just makes the game feel more alive and fun. Especially when those greetings will change depending on time of day and the weather. Furthermore, if you don't like these characters, just give them the boot from their homes! We're not saying we'd ever do that.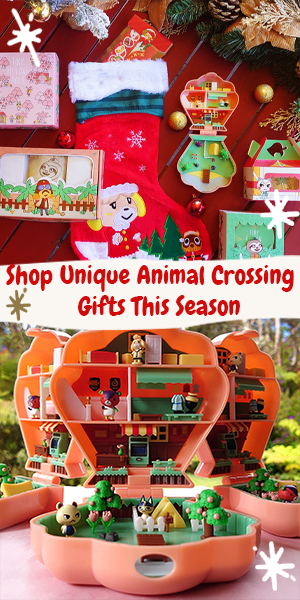 If you want t help support Robert and Hokko Life, you can go to his Patreon page here.