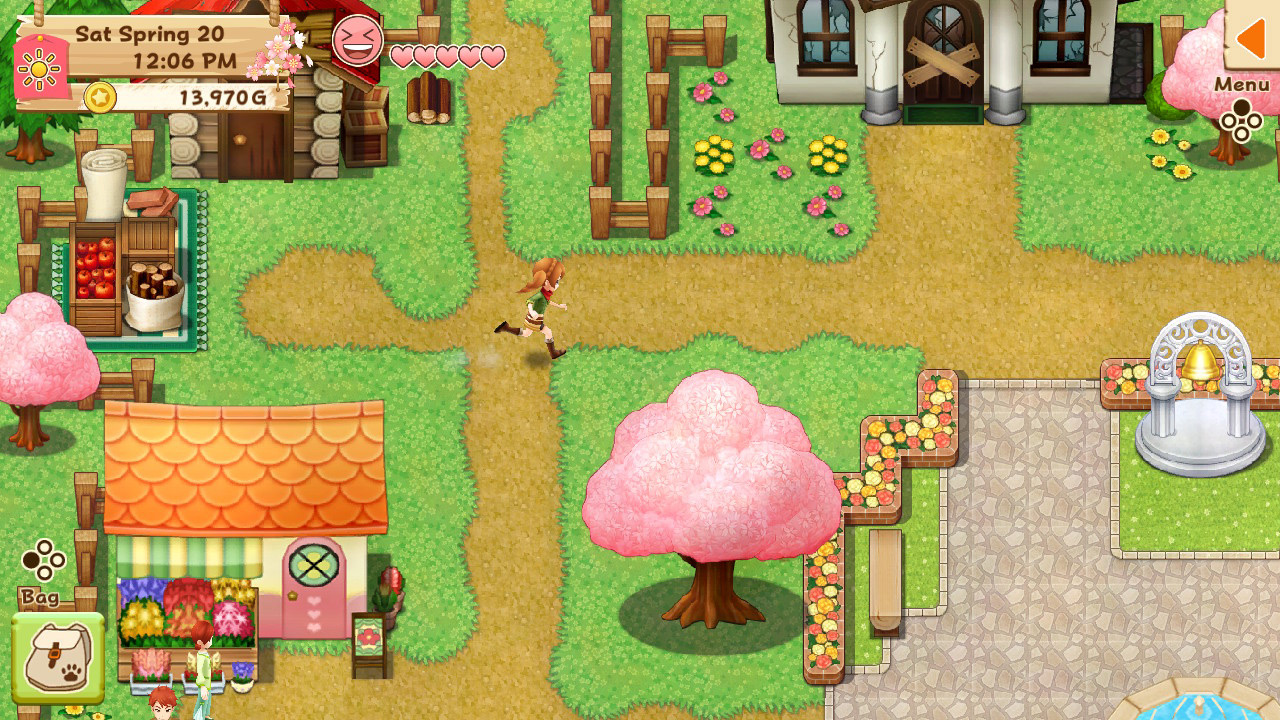 Quick Bits
Harvest Moon Light of Hope Special Edition Complete Now Half Off
Now is your chance to get he ultimate edition of this adorable and amazing farming and life sim game.
Since being released on Switch and PS4 two years, lovers of the series have been thoroughly enjoying the Complete Special Edition of Harvest Moon Light of Hope. Just last year the developers also brought the game to XBOX and PC, so players also around the world have had their chance to get their hands on this gem. If you still haven't, Steam currently has the Complete Special Edition at half off!
The Special Edition of the beloved farming franchise comes with features specifically tailored for consoles. The new character Soleil is a welcome addition for anyone who enjoys playing with friends in the Co-Op mode. Soleil will be able to help take care of your farm and is controlled by another player.
Furthermore, the Harvest Moon Light of Hope Special Edition Complete also packs all four DLC that have been released for the game so far. These include Decorations & Tool Upgrade Pack, Divine Marriageable Characters Pack, New Marriageable Characters Pack, and Doc and Melanie's Special Episodes.
Light of Hope Special Edition Trailer
For more great news from the farming sim world, check out Monster Harvest, releasing soon on Nintendo Switch.