Hokko Life is an Animal Crossing inspired game that has received multiple updates to enhance the game.
For anyone who is not familiar with Hokko Life yet, it is an Animal Crossing inspired indie game that aims to capture the cuteness of the beloved village simulator but it also adds a whole lot of new fun features such as an in-depth customization tool to create your very own furniture designs from scratch. 
The game has released on Early Access and given the nature of an Early Access release some features may still be missing and parts of the game may still need some polishing.
Thats why Robert, the developer behind the game has released multiple updates improving the game and adding features that fans have been requesting.
The last updated added a function that lets you freely move your home around as simple as drag and drop. Take a peak at the handy new feature below.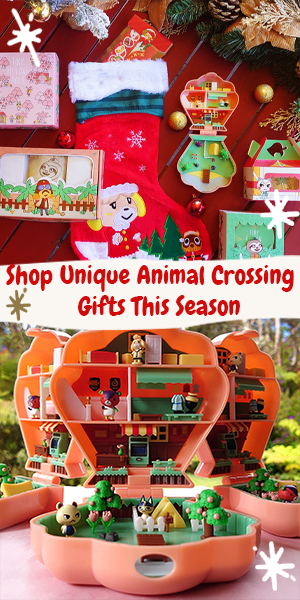 In addition the furniture customization tool was majorly improved making it more stable and smooth – now nothing should stay in your way to create and design your very own items from scratch.
There were a total of 7 updates so far which all of them improved the game and even added new fun things to it. New Hairstyles, an improved autosave feature, new locations to place your home and so much more!
If you haven't played Hokko Life yet, this might be a good time to grab the game on Steam.
Palia – Fable meets Animal Crossing
For more great news from the farming and life sim genre, check out how amazing the new game Palia looks.