Animal Crossing New Horizons is one of the most anticipated games of 2020. With the release so far away, Nintendo has only shared very little about the upcoming game, I have put together some small – but also very exciting new additions.
It's been more than 10 years since we had a mainline Animal Crossing game on a TV screen and this time around we are getting a combination of handheld and console Animal Crossing, which should make for an amazing duet.
Since Nintendo has shared some gameplay at this years E3 treehouse and during a Nintendo Direct back in September, I have gone through all the amazing footage to find anything new that the big N hasn't;t really talked about yet.
You can move the villager tent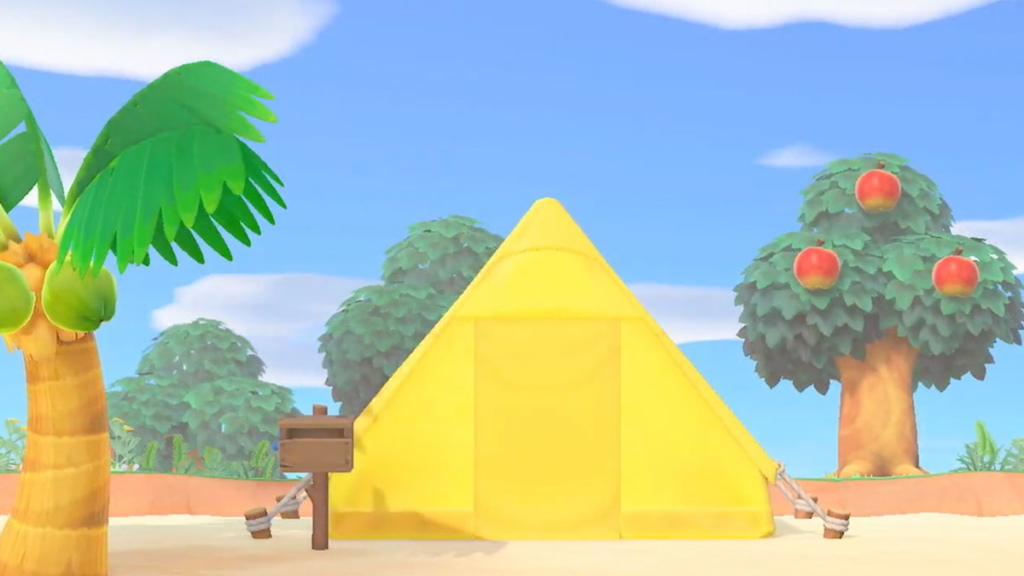 When a villager first comes to your island you will be able to decide where he or she can place the tent. This is a long requested feature, as other games such as in Animal Crossing New Leaf – new villagers would just bulldoze over anything you may have planted or placed.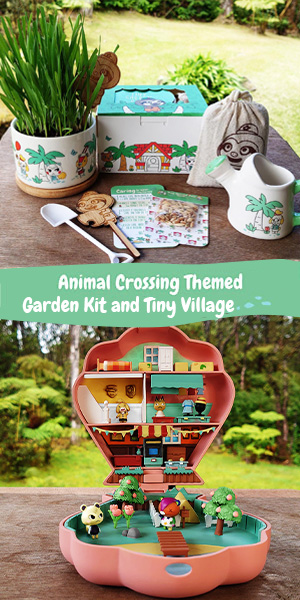 All the tools can break!
Yes that is right, your precious flimsy axe or watering can do break and need either repairing or you may need to craft a new one from scratch! It is unknown if gold tools will break or not – we will have to wait and see!
Animal Crossing New Horizons will also feature crafting for the first time in the series. You will need to gather resources to craft your tools.
Garden flowers need time to grow and re-grow after harvesting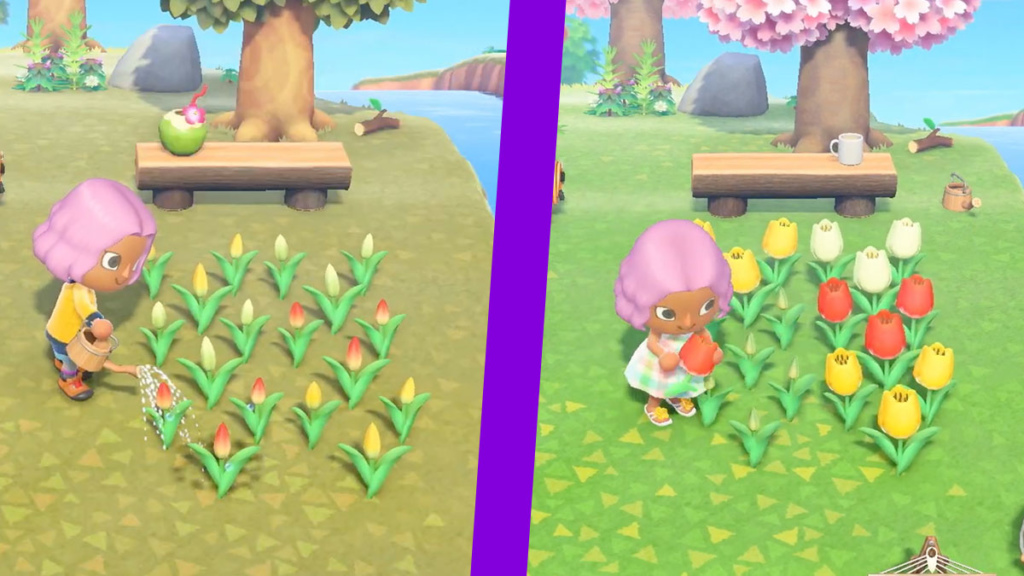 Once you plant a seed. flowers will have stages from seedling to the full flower and blossom over time. You can harvest these to make items such as the flower crown. Once harvested only the stem will be left but rest assured they will actually grow back!
Half tile furniture movement
Just like in Animal Crossing Happy Home Designer, you can now move furniture half tiles, a long requested feature by the AC community. This allows you to place things more accurately and more to your own liking, more freedom – more creativity!
Bigger inventory
Not much to say except – YEEEEEES! A larger inventory is great, since New Leaf I have been hording so much stuff all over the place, providing a bigger inventory in your backpack allows for extended fishing time, harvesting or more as you don't constantly have to go home to free up room and/or decide which tools you take with you! Yay!
MEOW Points are now Nook Miles
The MEWO points introduced in Animal Crossing New Leaf Welcome Amiibo are very similar to the Nook Miles which give you daily quests and rewards for the activities you do on your island.
Decorate the outside, even your home!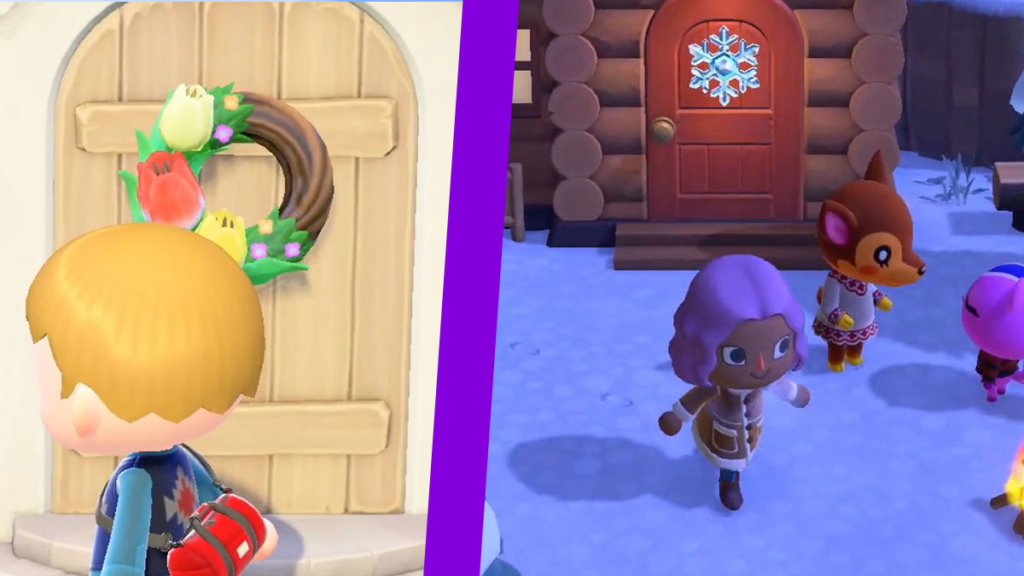 For the first time in the series, players will be able to place furniture and decorative items anywhere they want in- and outside! Going thought the gameplay videos there is even a possibility to put up holiday or non seasonal wreaths on doors! I am so excited to find out if we can put Christmas lights up as well!
Window decoration
Windows have mostly been a non see through hole in the past games. Animal Crossing New Horizons features window decoration, such as blinds, this will help give a room a more homey feel.
More clothing options for you and villagers
Animal Crossing New Horizons will feature more clothing options for yourself and your villagers. You can put dresses, shirts and even backpacks on!
Of course there are a ton more new features we can expect. Nintendo has shared very little so far but as we get closer to the official release date on March 20, 2020 the big N will be sharing more information on Animal Crossing New Horizons. Make sure to check my designated Animal Crossing section for anything AC related!
Official Animal Crossing Merch – Huge Christmas Giveaway!
Join this Animal Crossing Giveaway featuring exclusive Animal Crossing Merch like an Isabelle Alarm Clock, a Brewester Coffee Pot and so much more!