Play all your favorite games from Gameboy, Gameboy Color and Gameboy Advance.
Gameboy has been there from the very start for many of us. The origins of some of our favorite classic franchises took place on those consoles. There is no denying that the Gameboy will be forever engraved in the history of gaming.
Luckily, thanks to the amazing technology of today, these classic games can make a big comeback in a new way. And I'm not talking about downloading an emulator so you can play on your phone.
No, the Analogue – Pocket is an all new console that can play the physical versions of all your favorite games from the original hand-held consoles; Gameboy, Gameboy Color and Gameboy Advance. It also has a high resolution display, so the games will look as good as they possibly can. The Pocket will also have a dock so that you can connect it to you HDTV.
The Pocket will release sometime in 2020, and will cost $199. For many, this price is nothing considering the value of such an item. To play such an expansive games library now in full HD in the palm of your hand, with an original styled console….priceless.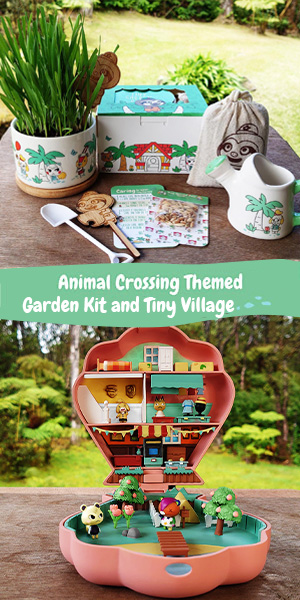 Exact Specs of Analogue – Pocket
Compatible with Game Boy, Game Boy Color and Game Boy Advance game cartridges.  • 3.5″ LTPS LCD. 1600×1440 resolution. 615ppi  • Rechargeable lithium ion battery.  • All buttons mappable.  • Stereo Speakers.  • microSD.  • USB-C charging.  • 3.5mm headphone output.  • Original-style link plug.  • Rechargeable battery.
For more information about the Analogue Pocket, you can check out the official website. For more cool handheld devices, check out the Playdate.