Adding a little garden to your island is a great way to help fill those pesky empty spaces.
Not sure where to start or what sort of look to go for? No worries! Here are some amazing Animal Crossing: New Horizons garden and outdoor area ideas to use as inspiration.
Fans from all around the world have created beautiful designs. If you want to see some more eye candy or maybe you would even like to draw some inspiration from your own island, I recommend taking a peak at these absolutely stunning able sister decoration ideas to make your shop stand out even more!
In addition – having a campsite in Animal Crossing: New Horizons can be a super cute little addition to your island. As well as the aesthetic value of making a campsite, the process is also fun and therapeutic. With many of us having missed out on our usual summer holidays, having a cozy virtual campsite can somewhat make up for this.
So you may like to take a peak at these beyond adorable campsite designs, I for sure wouldn't mind camping here for a while!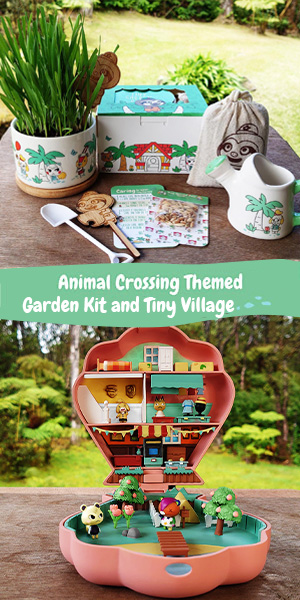 Flower Gardens
Zen Gardens
Picnic Areas
Vegetable Gardens
Butterfly Gardens
Other Ideas
More Animal Crossing New Horizons Designs!
If you liked these great garden ideas, why not check out some wonderful waterfall designs and extraordinary island entrance ideas.