Quick Bits
Fantasy Friends – Adorable Animal Crossing-Style Game Coming To Switch
Fantasy Friends is a super cute little game that lets you decorate your town and care for adorable pet friends.
For those of you that already have pretty close to the perfect island in Animal Crossing New Horizons, there is a new game coming next month that allows you to have a new land to care for, with lots of charming new friends. Fantasy Friends takes place in a magical forest full of wonder, and its yours to change to your liking.
What is Fantasy Friends
Fantasy Friends is a smaller village simulation style game with loads of charm. The colorful and endlessly darling cast of pets that you can interact with are a varied as it comes. From a flying panda to an eccentric rainbow unicorn, there are 12 different unique pets that you will meet and care for while playing.
Each of the animals that inhabits your community will require a different type of food, which you will have to produce yourself. There are all kinds of different accessories and clothing items that you can buy for your pets as well. Not only that, there will be plenty of wonderful and sometime magical items to decorate your village.
Fantasy Friends Trailer
More info
Fantasy Friends will release on PS4, Nintendo Switch and PC via Steam on November 20th. For more information on this cutesy village simulation game, check out the Official Nintendo website.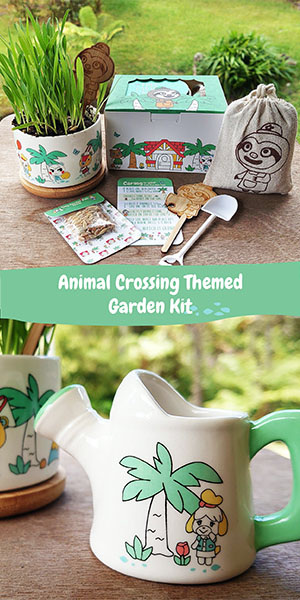 For more great news in the simulation game genre, check out my coverage of Story of Seasons: Pioneers of Olive Town.