Quick Bits
Pikmin 3 Deluxe Releases Tomorrow – Cute New Trailer
Nintendo has released an all new trailer ahead of the launch of Pikmin 3 Deluxe on the Nintendo Switch.
For the ones who don't know, in Pikmin you take control of a group of tiny and most adorable critters to help them go through a bunch of puzzles set in a beautiful environment.
The deluxe version will feature an all new cooperative mode that allows you to enjoy the game not only alone but with another friend, cuz all things are better when shared! It also comes packed with every DLC released so far creating the ultimate Pikmin experience.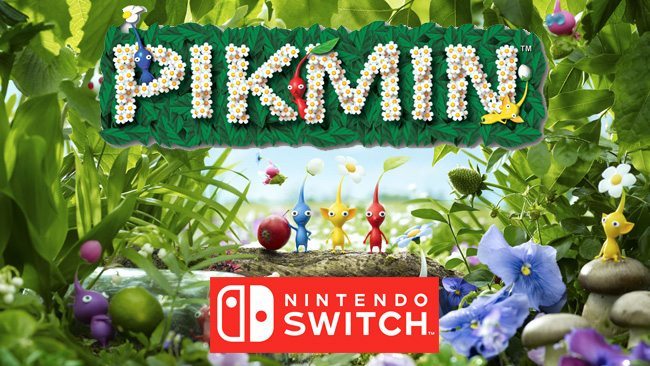 Well, this Pikmin title is finally releasing on the Nintendo Switch tomorrow, and will cost the usual AAA price of $59.99. Kinda hoped it would be cheaper, considering its a remake of a 2013 game, but I have no doubt that the new deluxe edition will be worth every penny.
Pimin 3 Deluxe New Trailer
More info
For more information on this game, check out my coverage here. For more great games releasing soon on Switch, check out my coverage of Fantasy Friends.