The big N has announced, during this Nintendo Nindies, all of their upcoming indie games for the Nintendo Switch. See below for a list including release dates all showing dates of no later than this summer!
Nintendo has just announced on March 20th, 2019 all of their upcoming indie games for the Nintendo Switch. We have highlighted below everything you need to know about these games releasing by the end of this summer.
Cuphead
Cuphead will be ported to Nintendo Switch and is available for pre-order today. Developed by Studio MDHR, this classic co-operative, action, arcade and platformer game is releasing on April 18th, 2019. Play as Cuphead and Mugman and pay back your debt to the devil.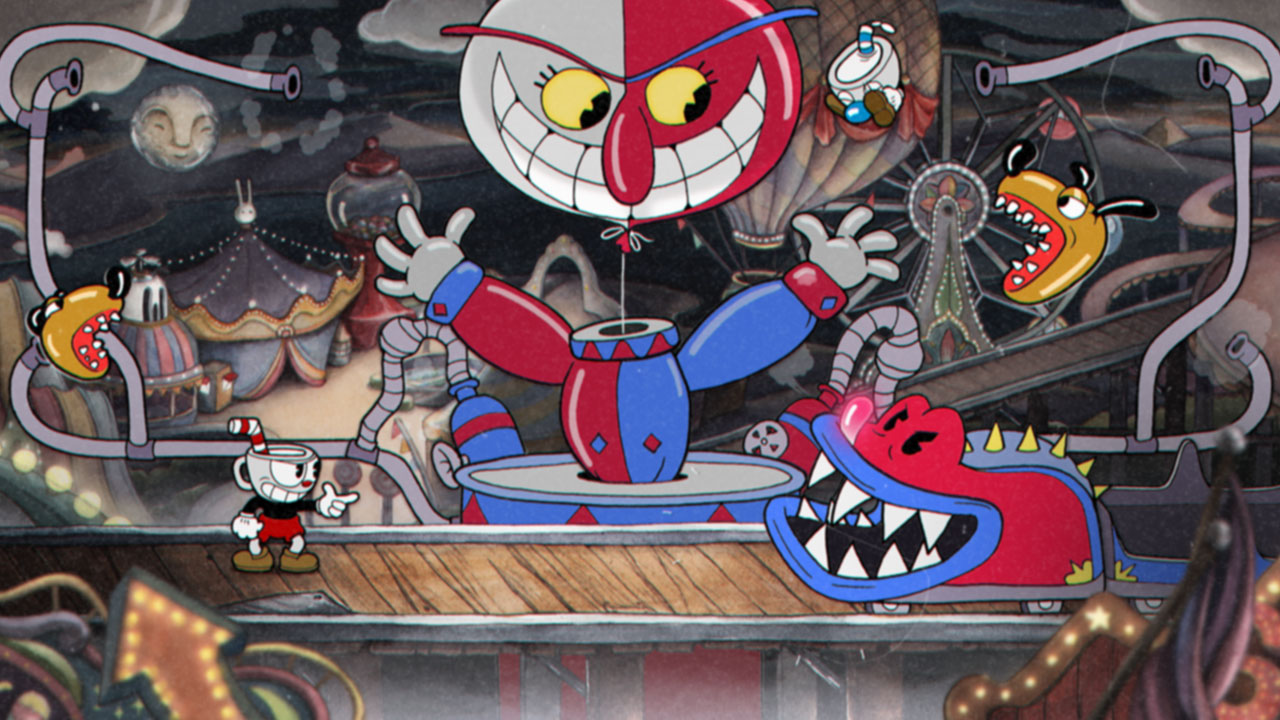 Overland
Developed by Finji, this strategy and adventure game is releasing this Fall 2019. Fight, scavenge and make other hard choices in order to survive this post-apocalyptic world.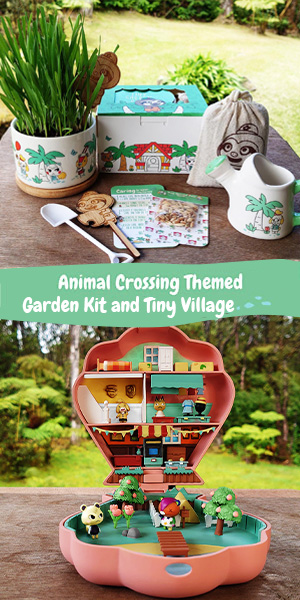 My Friend Pedro
This action game is an exclusive for the Nintendo Switch, developed by Deadtoast and is releasing in June 2019. It's about violence, destruction and a talking banana.
Neo Cab
Developed by Chance Agency, this adventure and simulation game is releasing this Summer 2019. Play as Lina, the last human driver, and interact with a slew of passengers.
The Red Lantern
Developed by Timberline Studio, this dog-sledding game is a story-driven adventure that will be releasing later this year. You play as The Musher along with your team of dogs and train for a race through Alaska.
Darkwood
Developed by Acid Wizard, this horror action-adventure and RPG game is releasing in May 2019. Craft weapons, prepare traps and fortify your hideouts before dark because that's when the monsters come out.
Katana Zero
Available for pre-order now and developed by Akiisoft, this action, strategy and platformer game is releasing on April 18th, 2019. Kill your enemies of few different ways including manipulating time.
Rad
Developed by Double Fine Productions, this action game is releasing this Summer 2019. Save the world from its barren wasteland state and learn interesting new abilities.
Creature in the Well
Nintendo's world exclusive trailer revealed this action-adventure game developed by Flight School Studio which is releasing this Summer 2019. Fight off attacks and have them bounce off multiple obstacles in a way that's reminiscent of pinball.
Bloodroots
Developed by Paper Cult, this top-down action game is releasing this Summer 2019. Play as Mr. Wolf and enact your revenge.
Pine
Developed by Twirlbound, this 3rd-person action adventure game, where you have to craft and barter to survive, is releasing in August 2019. Play as a boy named Hue and find a new home for your tribe.
Super Crate Box
Developed by Vlambeer and is an arcade game, where the multiplayer feature is exclusive to the Nintendo Switch, is releasing in April 2019. Fight co-operatively or competitively against tons of enemies.
Nuclear Throne
Developed by Vlambeer, this action, arcade and rogue-like game is available today. Fight against mutants and other monsters in this post-apocalyptic world.
Ultra Bugs
Ultra Bugs is the first of many games that will be part of Vlambeer Arcade and will be releasing later this year. Pilot a ship and fight off swarms of space-bugs.
Swim Sanity
Developed by Decoy Games, this underwater shooter, co-op and online multiplayer game is releasing this Summer 2019. Complete challenges and collect orbs.
Blaster Master Zero II
Developed by Inti Creates Co and Sunsoft. this action-adventure sequel game is available today. Play as Jason and venture through space to save Eve.
Stranger Things The Game
Developed together by BonusXP and Netflix, this retro-style game, that will revolve around the events of Season 3, will be releasing on July 4th, 2019 which is the same day the TV show will release on Netflix.
Cadence of Hyrule
Which brings us to one of the games that we here at myPotatoGames are most excited about; the surprise announcement of Cadence of Hyrule – Crypt of the NecroDancer Featuring the Legend of Zelda, developed by Brace Yourself Games in partnership with Nintendo. You get to play as Cadence, from the Crypt of the NecroDancer game, along with Link and Zelda. This action-adventure game, which is set to release this Spring 2019, will feature 25 remixed classic Zelda songs as you rhythmically battle in randomly generated dungeons.
Firewatch and Yoku's Island Express are among the many games that will be on sale today on the Nintendo eShop here in celebration of all indie games as was mentioned by Nintendo in their showcase.
Let us know what you were most excited to see and which games you will be playing this year. If you missed the last Nintendo Direct on February 27th, 2019, you can check it out here as we talk about Pokemon Sword and Shield.