Story of Seasons Pioneers of Olive Town is almost here but first reviews show some problems with the game.
Story of Seasons Pioneers of Olive Town was first announced when Nintendo introduced the Nintendo Switch. Marvelous was proud to reveal that a new mainline Story of Seasons game was in the works for the much anticipated hybrid console.
Nearly exactly four years later the game is finally here and reviews from around the world have gotten their hands on the game. First reviews have now emerged and show surpassingly concerning results.
Story of Seasons crafting system is confusing
One of the major concerns many reviewers had are the new "makers" that have been added to the franchise to make crafting a richer experience but it seems that gameplay has gotten a lot more confusing.
NintendoLife said in their review that "It's irritating to have to have a Seasoning Maker, a Powder Maker, a Seed Maker, a Mushroom Seed Maker, a Condiment Maker, a Cloth Maker, a Yarn Maker, a Textile Maker, a Dye Maker, and so on" .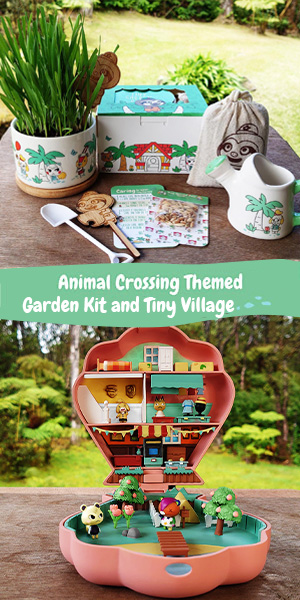 While an expansive crafting system is always welcome it seems that many elements were just borrowed from Stardew Valley but implemented in a less entertaining and more tedious way, making crafting more of a chore than a fun addition to the game.
Long loading times
Many reviewers also pointed out that the game struggles heavily with frame-rate drops in handheld as well as in docked mode. In addition to a laggy gameplay experience, you may also have to watch a loading screen for up to 20 seconds whenever you go from your home to the town.
If you are a Story of Seasons fan you will most likely still find joy in this title with cute visuals and many things to do but you might want to hold back on a pre-order until Marvelous releases a patch to address the many concerns that have surfaced.
Story of Seasons Release Date
Story of Seasons Pioneers of Olive Town will be release on March 23rd in the US and March 26th in Europe.
Harvest Moon One World is available now
Harvest Moon One World is a brand new game in the Harvest Moon franchise, featuring a large world that lets you explore different cultures for the first time.