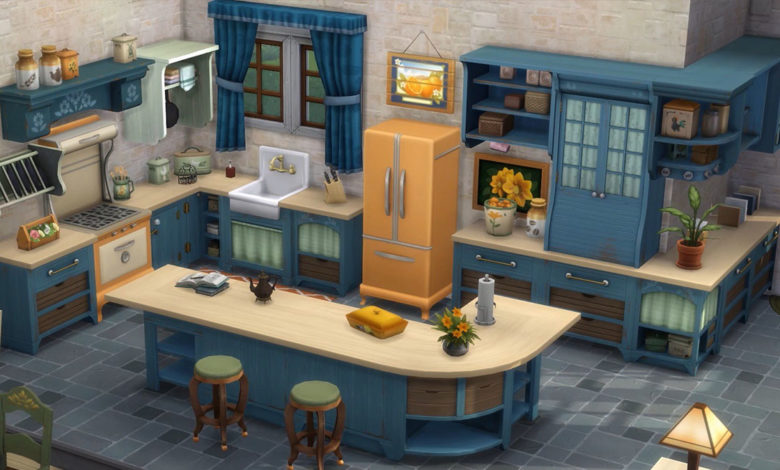 News
The Sims 4 Kits Are Here Includes Adorable Country Kitchen
The Sims 4 Kits are tiny bundles featuring all new furniture, clothing and other fun items.
Only a few days ago EA and Maxis accidentally leaked a lot of details about the mysterious Kit Packs. A total of three packs were included in the leak and as it so turns out, these are the ones releasing now.
The Dust Up Kit, Country Kitchen and Throwback Kit are three unique bundles that all come with new and different items.
SimGurus have also confirmed on Twitter that these new kits don't have any impact on future development and releases of Stuff and Expansion packs and are simply a new addition to spice up your game with a few new items.
Dust up your home
All three kits have a different focuses. The Dust It Up kit features new ways to keep your home clean and helps you get ready for the big spring cleaning.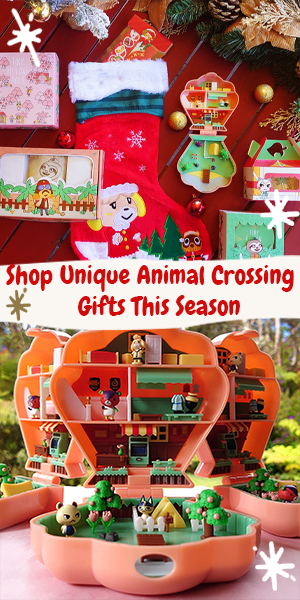 The Country Kitchen Kit includes – as the name already suggests, a brand new adorable kitchen set.
The Throwback Kit on the other hand, features a bunch of clothing for kids and adults that seem to be heavily 90s inspired.
The Sims 4 Kits Release Date
The Sims 4 Kits are now available via Origin for $4.99, if you are looking to add some fresh new content to your game without having to break your bank this
Paralives the first The Sims competitor
Paralives is an upcoming indie game set to compete with The Sims, featuring incredibly powerful customization and building tools.