Feature
Ever Forward – From The Developers Of My Time at Portia
The developers of My Time at Portia have announced a beautiful new puzzle game for all consoles.
Ever Forward is a brand new game recently announced by Pathea Games. They are most renowned for having developed My Time at Portia. As many of you Portia fans already know, we can expect quite a beautifully wonderful adventure ahead with this new title.
Ever Forward is an open world style puzzle game that takes place "somewhere between reality and the imagination". You play as Maya, and must explore the strange environment around you to unlock your memories and face your darkest fears.
The plot of the game certainly sounds just as enthralling as the graphics look. The developers mentioned having put in many painstaking hours to ensure that the puzzles live up to the "puzzle gamers" standards.
Announcement Trailer
This new title by Pathea Games will release in May on PC, Nintendo Switch, PlayStation 4 and Xbox One. For more information on the game, you can check out the Steam page. Don't forget to wishlist while you are there.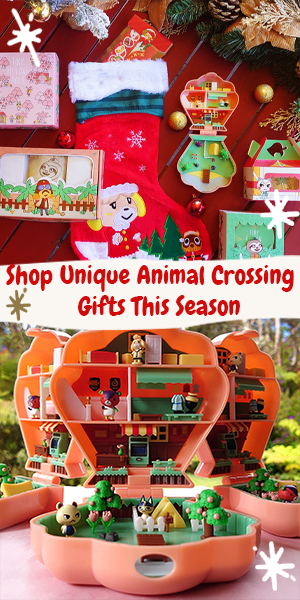 For more great open world style puzzle games, check out my coverage of Kumo: A Boy in the Clouds.