News
Dragon Quest III HD-2D Remake Coming To Consoles
Dragon Quest III is getting an all new coat of paint for its console remaster, in the style of Octopath traveler.
Great big, wonderful news for all you classic RPG fans out there. It has been officially announced that Dragon Quest III is being remade for current set of consoles. The game has been titled Dragon Quest III HD-2D Remake, which perfectly describes the aesthetic treatment that the game has gotten. The developers of the new version also happened to part of the team that created Octopath Traveler, and are taking much inspiration from that game to redesign DQIII.
The original Dragon Quest III was released on Super Nintendo back in 1996, the same year as such classics as Super Mario 64 and Mario Kart 64. The game follows the classic story of Hero (male or female, your choice) going on a grand adventure to save the world from an ultimate evil. A tale that never quite gets old, and can be even more exciting now that we may experience this specific tale in a way never experienced before.
Square Enix announced that the game will have a simultaneous worldwide release, but did not say when that release will be. Given the scope and level of grandeur of the changes made to the game, I can't imagine that the release is any further than right around the corner.
Announcement Trailer
In similar Dragon Quest news, to celebrate the 35th anniversary, there is a huge sale on DQ games right now.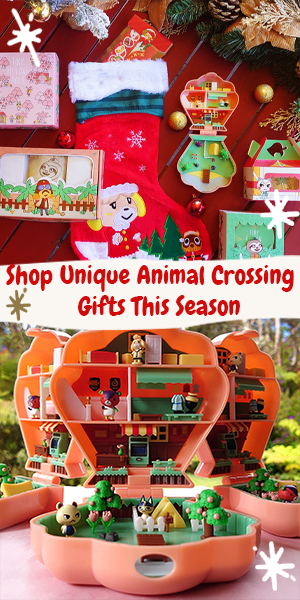 For more wonderful news for the RPG genre, you can now pre-order your own physical copy of Kitaria Fables.