Raise special dragons that will help your crops grow in this unique farming and life sim!
With all the amazing and wonderful farming games that have been popping up lately, I was totally surprised to find a new game that is both adorable and unique. That game is Dragon Acres.
In Dragon Acres, you are starting a brand new life in an unknown world. What better way to sustain said life than to start your own farm! Grow crops for food to eat, but also to get some monies for expanding operations.
Monetary assistance aside, there will be another feature of the game that will help things along in a very dramatic way. You will get to raise your very own adorable dragons that will each have a unique effect on Gameplay.
You can also do some fishing in your spare time. Or even hit the mines for some gems and whatnots when you start to run low on funding. Or just go to hit the mine carts for a silly fun time.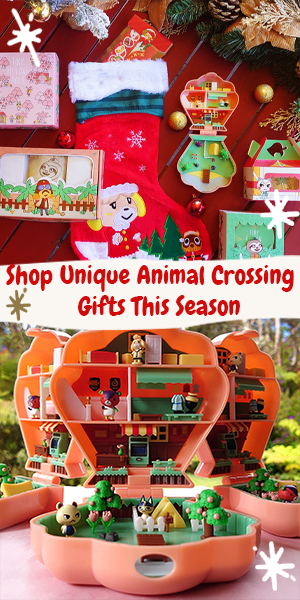 A bit about the dragons.
How you treat and interact with your dragon will determine how much it can help you in return. Play hide and seek, go for walks, feed them when hungry, and partake in other activities so that your dragon may come to love and care for you.
You will even get to make a nice little space for your fiery buddy to call home. There will be Dragon Den Customization, that way your dragon will be as comfortable as possible, and their happiness level will have nowhere to go but up!
A lively community.
There will also be lots of fun and interesting townsfolk to meet along the way. This is how you will obtain quests throughout the game. You will also have a mentor that is specific to the play style that you choose.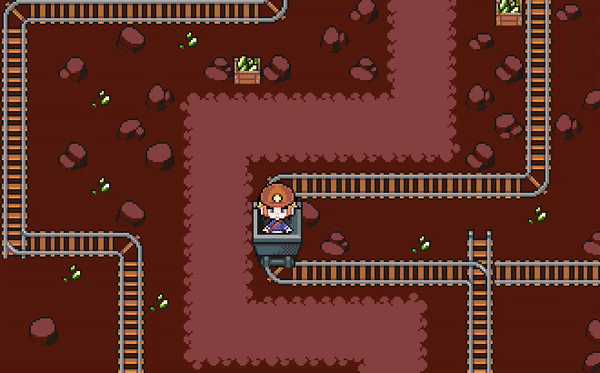 The different ways to play and paths to choose give Dragon Acres infinite playability that I can't wait to experience for myself. However, the game is still currently in production, with a release date set on Steam for September 30th, 2022.
Dragon Acres is currently in development by the small team at Wyldfire Games, with cooperation from Angel Star Studios.
Dragon Acres Official Trailer
More info
For more information on Dragon Acres, you can visit the official website for the game. You can also follow the developers on Twitter, and join the conversation on Discord.

You can also now wishlist the game on Steam!!
For more great indie farming and life sim games, check out my coverage of Ova Magica.