Summer may be nearing an end in the real world, but it doesn't have to end in the virtual world. With an abundance of beach areas surrounding your Animal Crossing: New Horizons island, you can experience (albeit sometimes snowy), paradise all year round! However, if you're stuck as to what to do with those pesky shaped areas, not to worry! Here are some beautiful Animal Crossing: New Horizons beach ideas to inspire you.
Beach Shop Ideas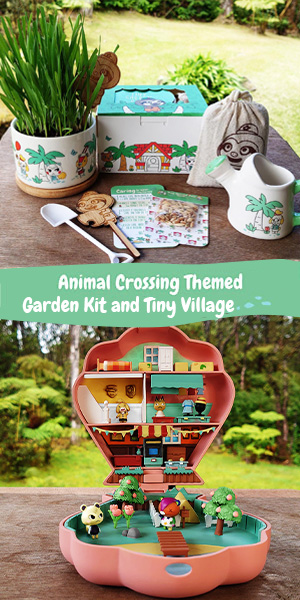 Beach Campsite Ideas
Beach Ideas For Your Home/Neighbours' Homes
Cafes/Restaurants/Bars On The Beach
Relaxation Spaces & Picnic Areas
Lighthouse Areas
Redd's Secret Beach Ideas
Other Ideas
So there we have it! Some creative ideas for your island's beach areas. Why not go ahead and move your house there! After all, the waters have been deemed safe…
More Animal Crossing New Horizons Designs
Check out these absolutely stunning entrances as well as these garden designs!