The presentation of Kerbal 2 at Gamescom 2019 Opening Night Live surprised us! We were watching this very realistic-looking video of a rocket ship travelling through the stars, with some very serious music playing…and then all of a sudden these adorable bug-eyed little green dudes started piling out!
Described as a 'space flight simulation game', Kerbal Space Program 2 seems like quite the deceptive game. At first glance it appears to be very serious, but no game with a Kerbal in it could be all THAT solemn. They reminded us a little of the minions in Despicable Me. But they're not minions…they're Kerbonauts. And you can watch their trailer here:
Build on the old
The game will feature "Improved Onboarding". We think that rocket science is not something you accidentally learn, but apparently that is how Kerbals do it. Accidentally! The game will have animated tutorials, a better user interface, and revamped assembly and flight instructions to make Kerbal 2 fun for experienced players and beginners alike.
And add some new, too!
You will also be able to build and use "next-gen" engines, fuel, parts…everything you need to be the best Kerbonaut and explore not only the entire Kerbolar System, but even beyond it! And NEW to the series are colonies. They are a challenge to build, and will also require you to gather resources to build stations, housing and other structures. But your colonies will grow and become advanced enough to support vehicle construction, furthering space exploration even more.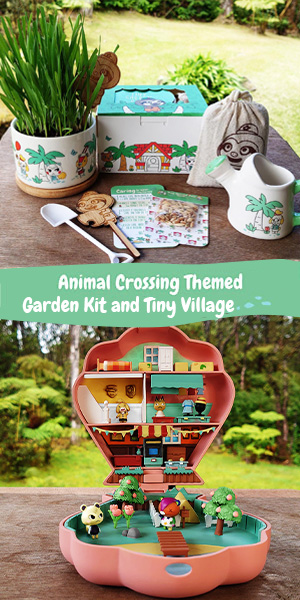 The better your spacecrafts, the more you will be able to explore. You can discover unique celestial bodies, such as "Ovin", a massive ringed planet with intense gravity. Or perhaps "Rask and Rusk", a pair of planets "locked in a dance of death" will be more to your interest!
Kerbal 2 will have modding that builds on what was available with the first game. And for the first time, multiplayer is also an option! Not much is known yet about multiplayer in Kerbal 2, but the official site assures us that we will learn more soon. The game will come to PS4, Xbox One and PC in 2020!
If you like seeing cute things in space, then have a look at our Astro Bears Review.