With the recent news of Cooking Mama coming to Nintendo Switch and PlayStation 4 this fall, we are delighted to see that yet another game can fill our cavity for more sweet food on Nintendo Switch. WAKU WAKU aims to please fans of cooking games with many recipes, unique motion controls to prepare baking goods in a realistic way.
WAKU WAKU Sweets is a cooking game where you will need to master the expertise of pastry making. You can roll, mix, bake and create more than 100 recipes. Each recipe features unique baking goods special to countries from all over the world.
Thanks to the amazing abilities of the Nintendo Switch Joy-Con controllers, players can look forward to using all sorts of motion controls to bring the recipes to life and bake up some delicious pastries. Aksys Games says that "players can sharpen their skills using realistic motions that have been designed t mimic real-life recipes, like sifting, pouring,baking and frosting."
In addition to all the cooking fun, WAKU WAKU Sweets also offers a variety of character customization. You can change your hairdo and clothing and be whoever you like! Furthermore players will even be able to open and decorate their very own patisserie. Place furniture, decorations and showcase that you have mastered the art of baking!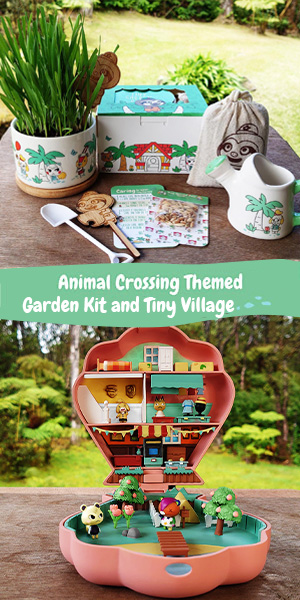 WAKU WAKU Sweets is now available on Nintendo Switch eShop, the physical version of the game is expected to release this Winter. Make sure to also take a looksie at the upcoming return of Cooking Mama on Nintendo Switch and PlayStation 4 this fall.
For some delicious visuals don't forget to watch the WAKU WAKU Sweets Gameplay trailer below. Be aware that you might get the munchies from enjoying the sweet footage below!