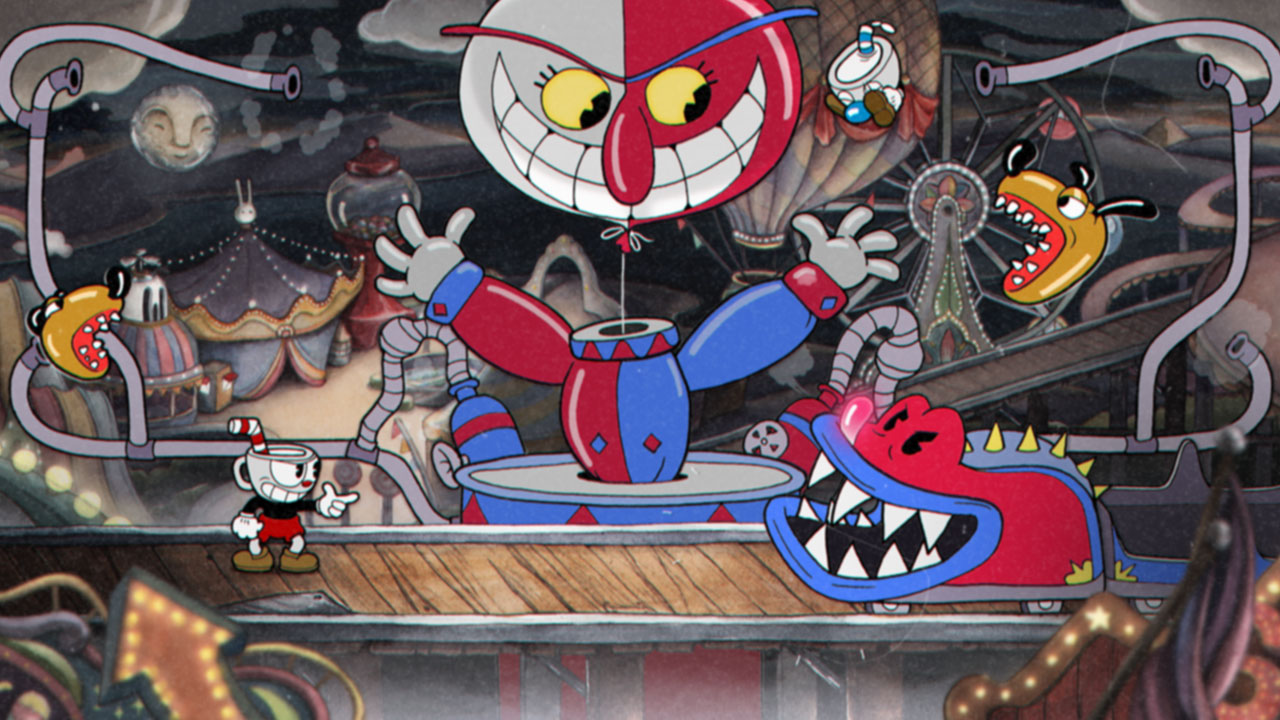 Quick Bits
Cuphead Spills Onto PlayStation 4 Today
Studio MDHR just announced that Cuphead was released today for PlayStation!
Since release, there has been much hubbub surrounding Cuphead. With its classic style, whacky story and intense gameplay, Cuphead has worked himself into the hearts of millions. He is even getting his own show on Netflix before too long. Also, let us not forget that the new DLC is also coming soon. The Delicious Last Course was teased a bit prematurely, but is surely on its way.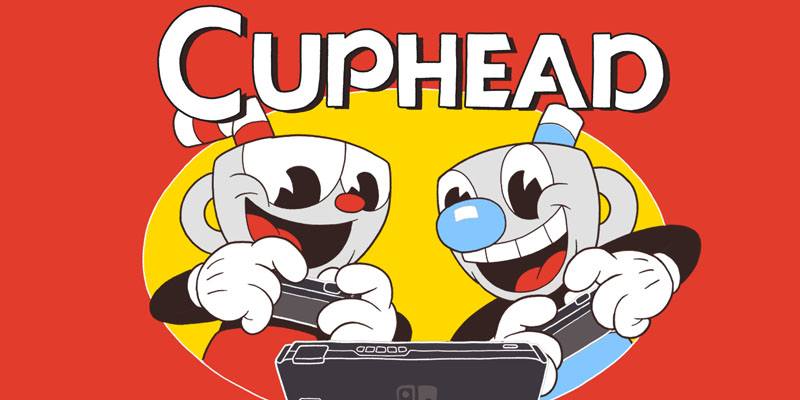 About Cuphead
In Cuphead, you play as either Cuphead or Mugman, brothers who made a bad deal with the devil. Now, you must journey to help the Devil collect his dues, lest ye burn in a lake of fire for all eternity. With plenty of boss fights and some pretty cool weapon and ability upgrades along the way, Cuphead has captured a large audience, all of whom now have the chance to try this game on PlayStation 4.
About PlayStation 4 release
With the PlayStation release, Studio MDHR also released an all new trailer to celebrate the occasion (which can be viewed below). They did not mention, however, when the Cuphead DLC will be coming to PlayStation. So that is something I will be keeping an eye on! The game is not currently listed on the PlayStation website, but should become available sometime today.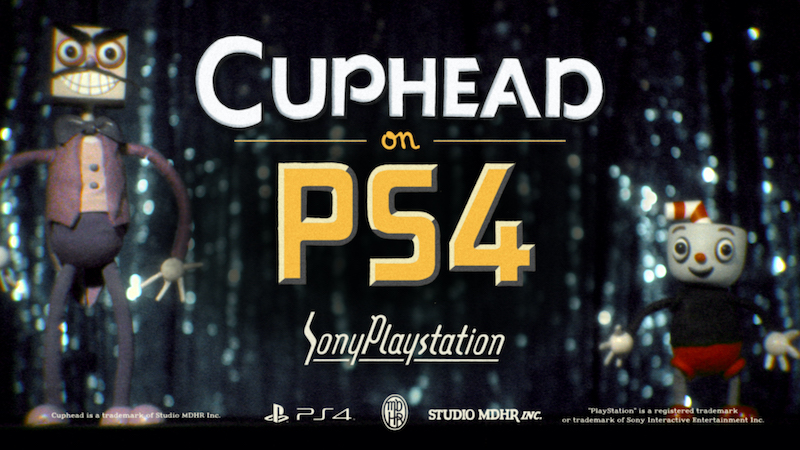 Good News For Xbox Cuphead Owners
In the press release about the PlayStation 4 version of Cuphead, the developers also mentioned a new update coming to the Xbox versions (which will also hopefully reach the PlayStation version). The announcement reads…

"So, to celebrate the wonderful players who believed in us from the very beginning, we're also making another announcement: we will be bringing a free Special Update to Cuphead fans on Xbox, which will add a digital art gallery, behind-the-scenes commentary features, and playable soundtrack to the game. This update is still in the early planning stages, and we'll be taking the time to get things just right, but we will be sure to share more when we have something for you that meets the level of care and quality we always strive for."
Cuphead PlayStation Release Trailer
More info
For more information on the latest in Cuphead, you can read the full press release here. You can also check out the game on Steam, where it is avaialbe for just $19.99 (you can also see the overwhelmingly positive 50,000+ reviews there). Don't forget to follow the developers on Twitter.
For more fun platformers, check out my coverage of Paper Mario: The Origami King.