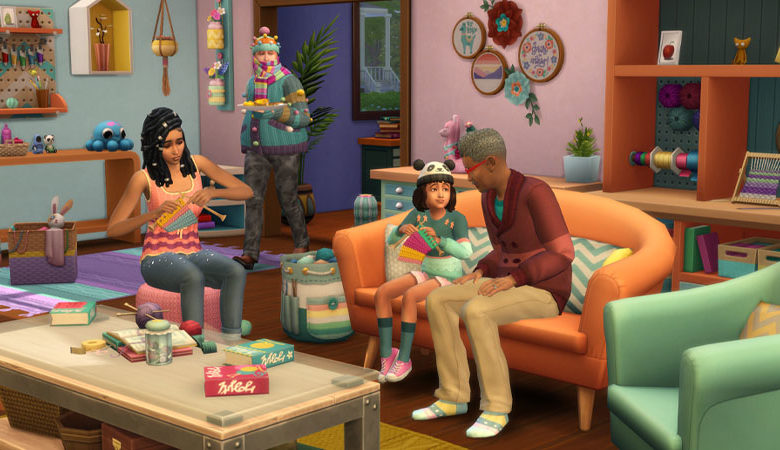 News
The Sims 4 Nifty Knitting Now Available
The Sims 4 Nifty Knitting is finally hear and finally introduces the art of relaxation to your Sims.
Following The Sims 4 Eco Lifestyle where you and your Sims are out and about to create a better planet and clean up polluted areas, The Sims 4 Nifty Knitting stuff pack is here to cozy up.
With the summer still in full swing and the fall seasons just ahead of us, now is a great time to start knitting to get a warm and cozy sweater completed by the time cold weather rolls in.
Start knitting!
Once you installed the Nifty Knitting stuff pack, you will be able to purchase a knitting tool basket that comes with everything you need to get started. A knitting needle, some yarn and basic patterns to make beanies and socks.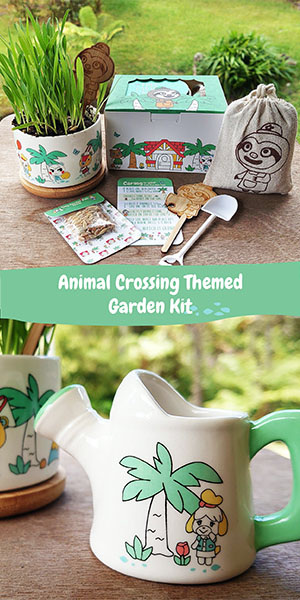 However, just like with most things in The Sims you will be able to "skill up" and as you do so, you will unlock more advanced patterns for shirts, sweaters and more. Every project you make can actually be used and for example be worn by your Sims.
In addition to kicking back and doing some knitting while relaxing in your perfect little home, you can sit down with family members such as your kids and teach them to knit as well. The Sims 4 Nifty Knitting is all about creativity and sharing some time with your loved ones.
And if your family gets oversaturated with homemade clothing items, you can start up your very own online shop in The Sims 4 and beginn selling your knitted items.
The Sims 4 Nifty Knitting Available Now
The Sims 4 Nifty Knitting Stuff pack is now available over at Origin. If you own The Sims 4 base game you can now finally start knitting away!