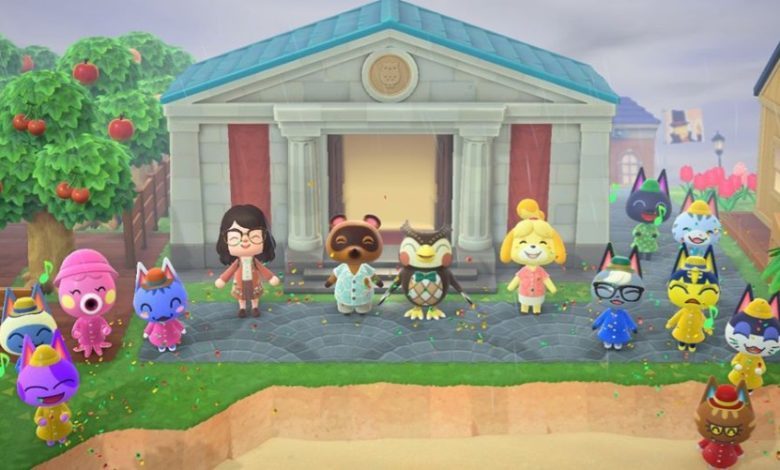 The recent Nintendo leak revealed not only unreleased game details but also an unknown Animal Crossing villager.
The Nintendo leak revealed a lot about Super Mario 64 and Super Mario world among other things. Animal Crossing is a long running franchise and it turns out that the leak brought an unreleased villager back to life.
The file from the original Animal Crossing game, called Dōbutsu no Mori ( Animal Forrest ), a game that was first released in 2001, shows a brand new villager that Nintendo never choose to add to the game. A developer named Matthew Lombardo has dug deep into the game files and found a villager named "Catty". Say Hi to Catty below!
Lombardo believes that Catty is actually not a resident but more of a traveling character like Leif or Redd in Animal Crossing New Horizons. There are plenty of cat characters to be found in Animal Crossing but one could argue that there can never be enough cat themed villagers to meet.
New Animal Crossing New Horizons Update adds custom fireworks an more!
If you haven't already checked it out, the next update coming to New Horizons will re-introduce Dream Suit and custom firework patterns with weekly events! Take a look at the update right here.