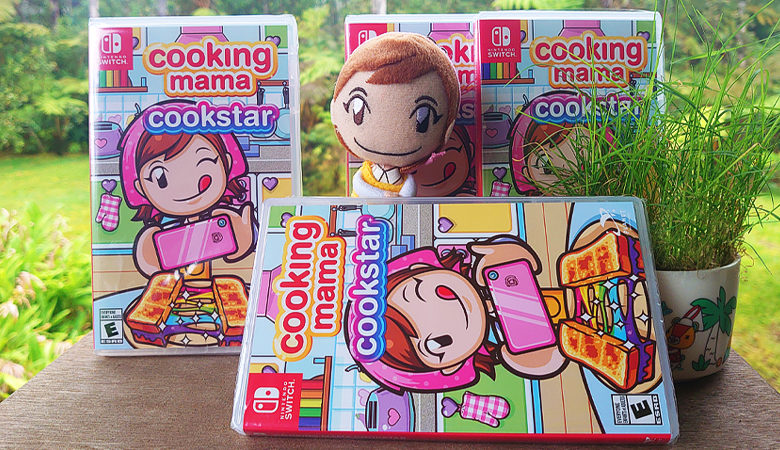 Feature
Cooking Mama Cookstar Still Heating Up
In a recent chat with devs, I learned that Cooking Mama Cookstar is still being updated and polished.
Since the last time I covered it, Cooking Mama Cookstar has gone through many changes and updates, making it a game worthy of the Nintendo Switch. In the beginning, many didn't think it was likely that this game would live up to the reputation of its predecessors.
After an in-depth chat with the developers, iI learned that the initial patches would be just the beginning of the changes coming to Cooking Mama Cookstar. A few patches were then released to fix some of the issues, and I have no doubt that there will be more fine tuning to come.
I'd say that this is most wonderful news indeed, seeing as how there wasn't supposed to be another Cooking Mama game…ever. In its current state, I can personally say that Cooking Mama Cookstar is definitely worth the time and attention of all fans of the Cooking Mama franchise.
This title is super cute and addicting, just like any cooking game should be. It is very exciting to see that the game is still more than the negative press it has received (mostly false accusations and bandwagon negativity), and that it continues to improve and grow.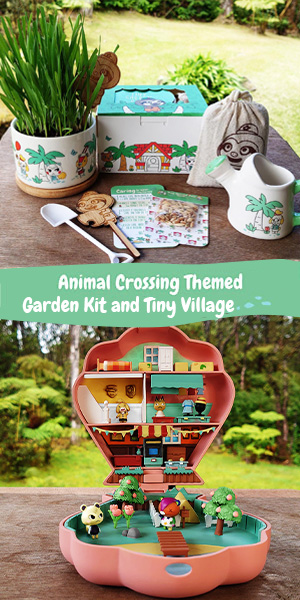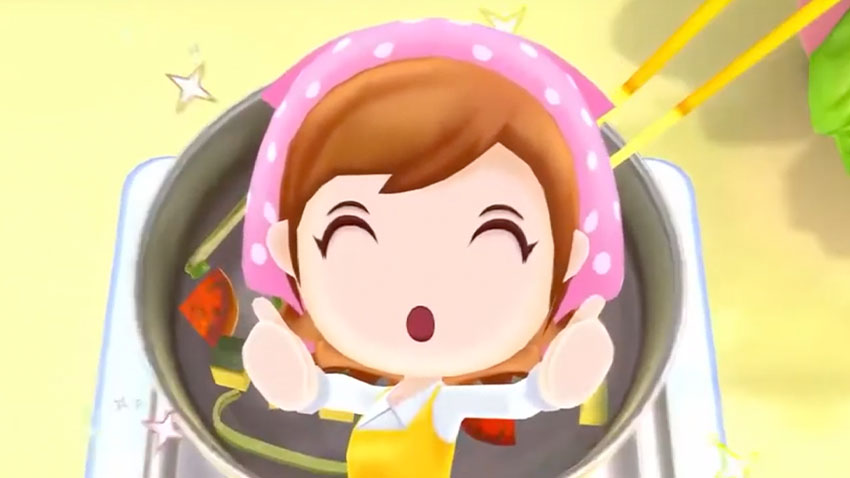 While the game is currently not available through the Nintendo eShop, you can still find it on Amazon, and I was personally able to secure a few hardcopies for fans of both Cooking Mama and myPotatogames.
How to enter!
I have four copies to share with my friends (one lucky winner will also receive a Cooking Mama plushie with their copy), and all you have to do is comment on this post that you would like to enter, and share to FaceBook or Retweet on Twitter. I will take it from there. Winners will be announced one week from today, on January 29th, 2021.
If you would like to just skip the giveaway and secure a copy for yourself now, visit the official website for the game. There you will find more information about Cookstar, as well as directions to where you may purchase a copy (available in limited supply, hopefully more coming soon).
Good luck to all who participate, and I hope you enjoy Cooking Mama Cookstar as much as I have.
Cooking Mama Cookstar Trailer