Cats & Soup is the cat-overload game that cat lovers have been craving for.
If you love cats and food, this little indie game might just be your new obsession. Cats & Soup just like the name already suggest is all about our little lovable fur friends and tons of food.
The game takes you into an adorable 2D world that is so charming and playful you simply want to spend your time with your new friends. You start outlay decorating your very own home and style it to the liking of your cats.
The cool cat house becomes the center of your game and this is also where you will take some zen cooking lessons to make some soup with your kitties.
Cats & Soup Play it Now
Cats & Soup is currently available on Android and iOS devices for free. The game currently has more than 100k five star reviews and if you are looking for a game that will eat some or all of your time, Cats & Soup has got you covered!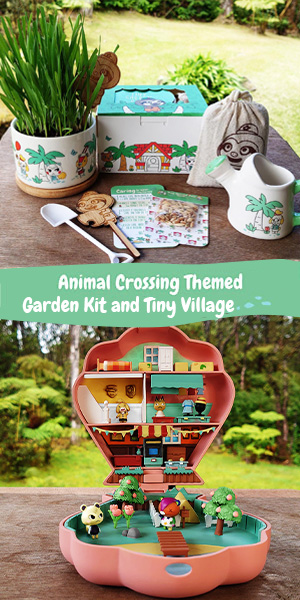 Take a look at the trailer below.
Adorable Home gets Farming and Cooking Update
If you enjoy cute games like Cats & Dogs, take a look at Adorable Home a super sweet game about living your daily life.