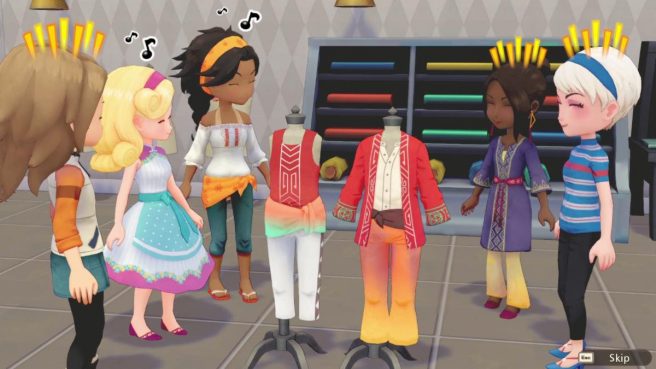 News
Story Of Seasons Pioneers Of Olive Town Latest Patch Adds New Content
Story Of Seasons Pioneers of Olive Town just received another update adding some new post-story content!
After a long wave of Story of Seasons Pioneers of Olive Town DLC packs, the game received yet another update – but this one is free.
The latest update titled 1.1.0 fixes a bunch of bugs but in addition to game fixes, it also adds some content for players who may have exhausted many of the main features of the game.
New Spirit Quests
The new spirits quests are a series of events and challenging requests with much higher difficulty. These quests are also offering bigger rewards in the form of new clothing items, hairstyles and even farming abbilities.
For anyone who enjoys the romantic part of the game you can now deep your relationships with your soulmates with brand new post-marriage event scenes.
For example you will be able to bring the six marriage candidates introduced in the past DLC packs to the fireworks show for a cozy evening with your boo.
Story of Seasons Pioneers of Olive Town 1.1.0 Release Date
Story of Seasons Pioneers of Olive Town is currently available on Nintendo Switch and Steam. The new free updates is available for download now in North America – European fans can download the update beginning December 1st.
Marvelous even released a new trailer showcasing many of the new features and items! Take a peak below.