[dropcap]C[/dropcap]at lovers of My Potato Games, here's some news for you to sink your claws into!
Developer's The Gentlebros, have recently made a Paw-some announcement. Their highly regarded RPG game Cat Quest is getting a Sequel!
The sequel will be entitled Cat Quest II: The Lupine Empire, and will be released on Nintendo Switch, PS4, Android, iOS, and Windows.
Whilst there isn't currently a release date for the game, it has been hinted that a trailer will be released soon.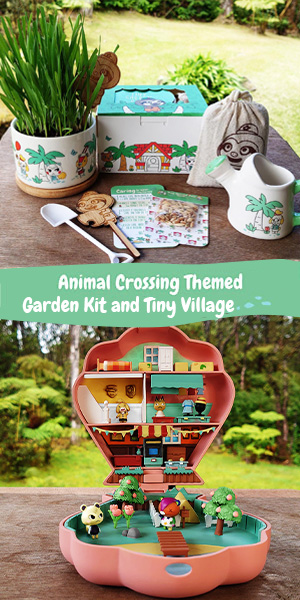 For those who haven't heard of the original Cat Quest game, it is an open-world cat-themed action RPG, which contains a plethora of characters, stories and cat puns (yay!). Cat Quest was initially released on Steam on the 8th August 2017, with releases on iOS, Android, PS4, and Switch following shortly after.
The game has obtained a 10/10 rating on Steam, as well as receiving many 'overwhelmingly positive' reviews. Being a lighthearted game that combines cats, combat, loot, and stories, it's unsurprising that Cat Quest was a hit! You can read more about the first game here.
Did you enjoy the first Cat Quest game? What are yours 'felines' about a sequel? Let us know in the comments