[dropcap]L[/dropcap]ittle Witch Academia and Harry Potter fans; Hold onto your broomsticks! The enchanting, Ghibli-esque world of Little Witch Academia now has its own video game!
Little Witch Academia: Chamber of Time is an action adventure RPG game. The game was initially released in Japan for PS4 on the 30th November 2017. In early 2018, it was announced that the release of the game's PC version would coincide with it's PS4 release in the west.
The game was finally published worldwide on Steam and PS4 by BANDAI NAMCO Entertainment on May 15th 2018. The game costs $49.99 to download on the PlayStation Store and $39.99 on Steam.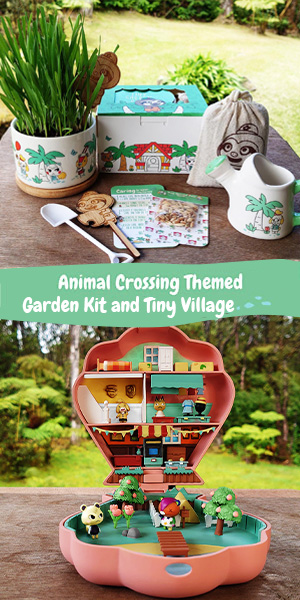 Chamber of Time is an addition to the popular Little Witch Academia franchise 'witch' contains films, manga and a TV series'. The franchise has become cult viewing all over the world, especially since the films and TV series became available on Netflix.
For those unfamiliar with Little Witch Academia, entries to the series take place at Luna Nova Academy, a school for witches in training. The protagonist of the franchise is Akko, an optimistic and energetic (albeit slightly impulsive) Japanese girl who comes from a non-magical background. In my opinion, this is similar to the various Harry Potter characters that come from a Muggle family.
Chamber of Time offers players the ability to uncover the various mysteries of Luna Nova Academy. The game features the lovable protagonist Akko, as well as a variety of her friends. Players can explore dungeons, cast spells and use various magic to discover the seven wonders, as well as to resolve the mysterious time-shit that has occurred.
The game features exclusive cut-scenes made directly by the franchise's anime studio, Studio Trigger.
With elements of RPG, this side-scrolling action game offers fans the ability to level-up character as well as finding 'drops' whilst exploring, which help to enhance in-game builds.
Ultimately, the game adheres to the humorous and endearing Little Witch Academia storyline that we all know and love, as well as offering a unique and interactive perspective of the world through a fun video game.
Does the concept of magic school games excite you? Why not check out the two upcoming magic school games Ikenfell and Witchbrook (formerly known as Spellbound) here.