This Animal Crossing New Horizons Companion App lets you track your progress for fishing, bug catching, museum donations and so much more!
If you played New Leaf you may know how many fish and bugs there are too catch and how many fossils you can dig up to donate. Reddit user JeffreyKuiken has introduced the latest Animal Crossing New Horizons companion app that helps you stay organized as you try to complete your fish, bug and fossil collections.
The first ACNH companion app is set to launch before, or on March 20th for iPhone users. Jeffrey says that "You can use it as a reference, for when to catch which animals, when the next birthday of a villager is, which events are coming up, where to find a bug, and so on".
Track Fish, Fruit, Events and more!
If you don't plan to use a journal this is the most comfortable and easy way to stay up to date on your progress as there is a big chance you will have your phone with you wherever you take your Switch as well.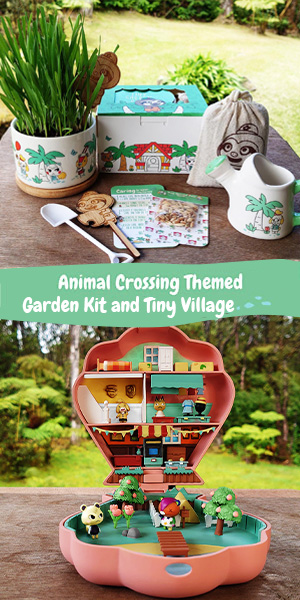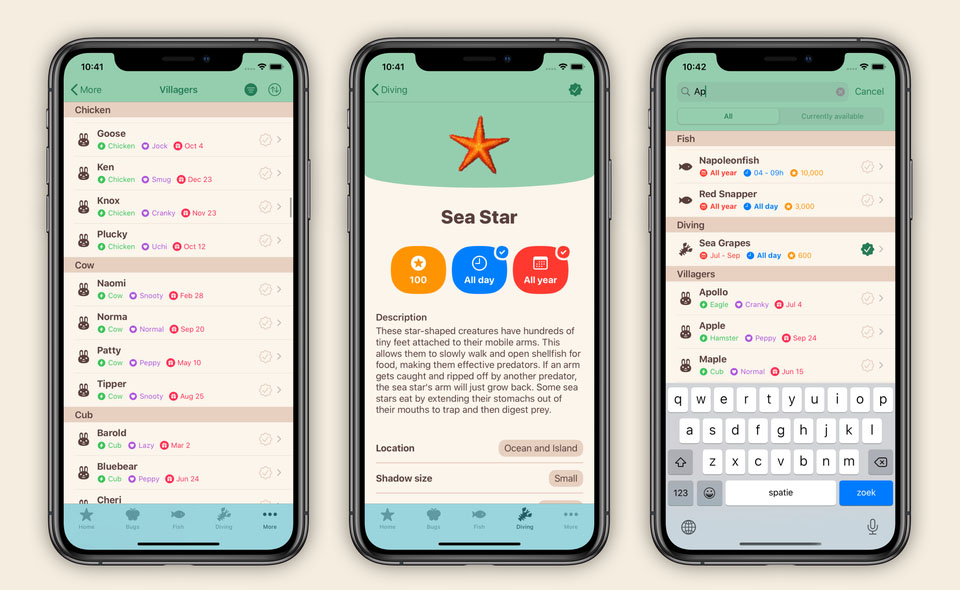 In addition, Jeffrey mentioned that the app can be used to track "fish, bugs, diving creatures, villagers, events, fossils, fruit, and DIY projects." He also explained that the app is designed to receive constant updates, keeping the database current with all the new items found in Animal Crossing New Horizons.
Animal Crossing New Horizons Companion App Release Date
Jeffrey is aiming for a release on or before March 20th just in time for the ACNH. The app will only be compatible with iOS this means android users won't be able to use the companion app at this time.
If you can't wait for Animal Crossing New Horizons check out these fun facts you may not know about the game yet!