Vulpion is a cute little indie game that takes place in a hidden fox world.
I'm always on the look-out for new adorable indies to add to my ever expanding list of great cute games I must play, and Vulpion certainly appears to have some wonderful potential. Currently in development by solo artist Hulda Gnodima, Vulpion is a recent undertaking and will see much development before release.
From what I have seen so far, I can certainly say I will be keeping an eye on this one. In the game, you play as a charming little fox in a hidden fox world. Explore the unique and varied environment around you and uncover all the secrets that my lie in a world just for foxes.
With the simple and smooth art style, with some quirky characters already, Vulpion is set to be an adventure unlike any other. The developer also happens to have a fondness for Animal Crossing, and she mentions that we can expect to hear some sounds that have an AC ring to them.
Currently, the game is still very early in development, so there isn't much more to reveal quite yet. If this sounds as great to you as it does to me, you can follow the developer on Twitter to stay up to date on the game as it is created.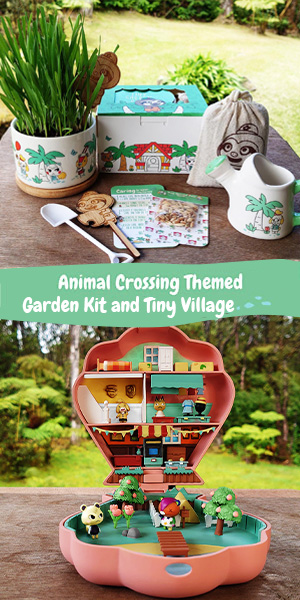 For more information about the game and the developer, you can visit the official website. For more cute indie adventure games, check out my coverage of Witchbrook, a Stardew Valley inspired game with witches.