What The Golf? is the craziest golf-ish game and it released for Nintendo Switch today.
What the Golf? is a physics based golfing style game that takes everything you know about golfing, and throws it right out the window. Want to score a birdie? You're going to have to hit a bird. Sounds a bit morbid, but it is just crazy silly fun with surprising twists at every turn.
This crazy golf style game releases today for the Nintendo Switch, and is available through the eShop (currently on sale) for just $14.99. Not only did the game release on sale, but also with a brand new trailer that you can view below.
While this eSports title does revolve around the world of golf, I wouldn't expect much golfing as you might normally expect. Especially considering the hook for this game is that it is the golfing game for people who hate golf! Does all this sound as confusing to you as it does to me, don't worry, the trailer below will hardly clear that up.
New Nintendo Switch Launch Trailer
For more information about the game, you can follow this whacky title on Twitter.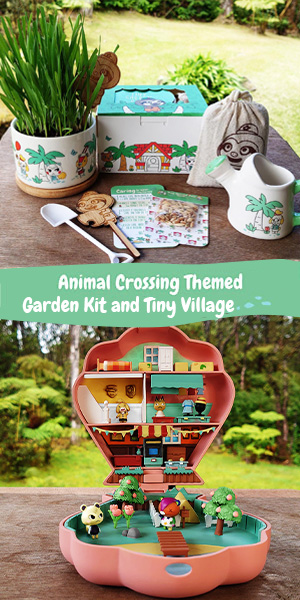 If you would like to try a golf game that is fun, multiplayer and actually includes some real golfing, check out my coverage of Golf With Your Friends!