Choose one of these adorable tunes for your island and watch villagers perform your new town melody.
Most people have probably unlocked the Residents Services building in New Horizons by now. Once you have the building, you can speak to Isabelle in order to change your island tune. Just like town tunes in previous games, you can only create short melodies.
But don't worry if you are struggling to create an island tune that you are happy with. There are a bunch of awesome Town/Island Tunes that can be found online.
Additionally, there is a website where you can create and share island tunes called NookNet.
However, to save you the trouble of browsing, Here are 25 Great Animal Crossing: New Horizons Island Tunes.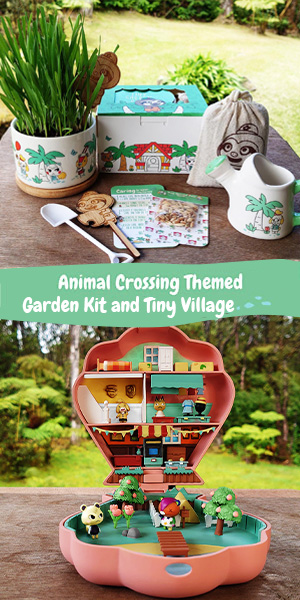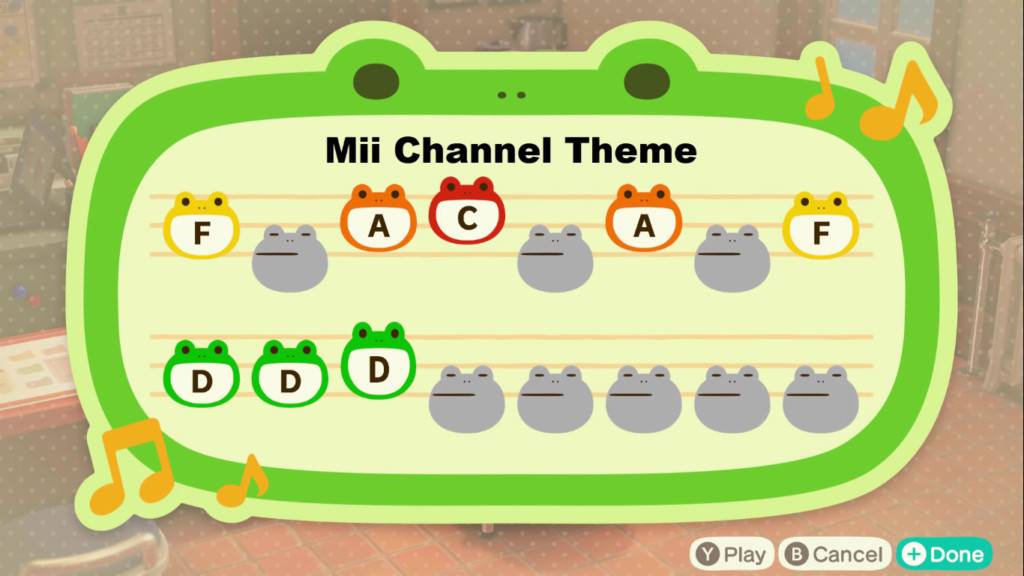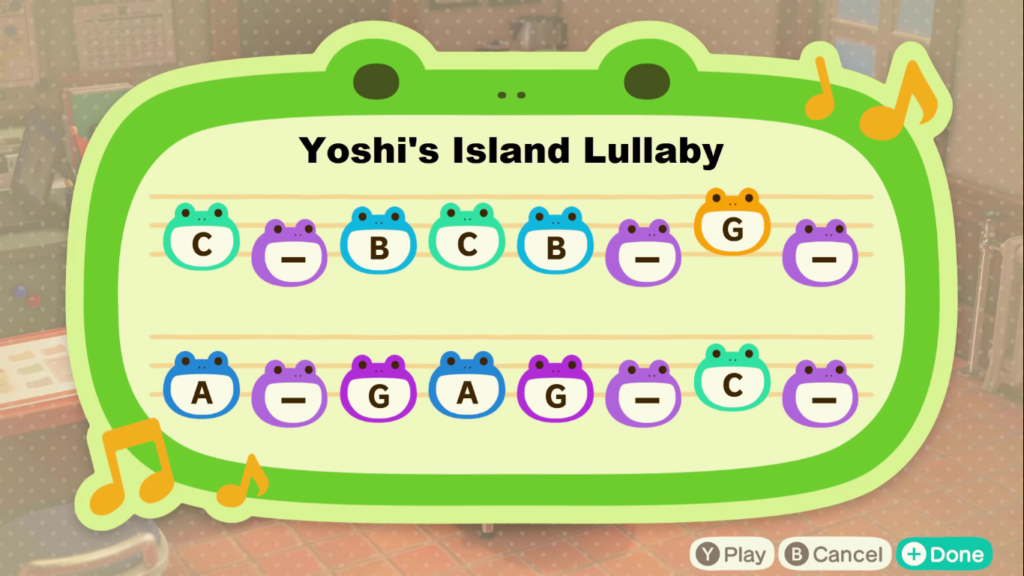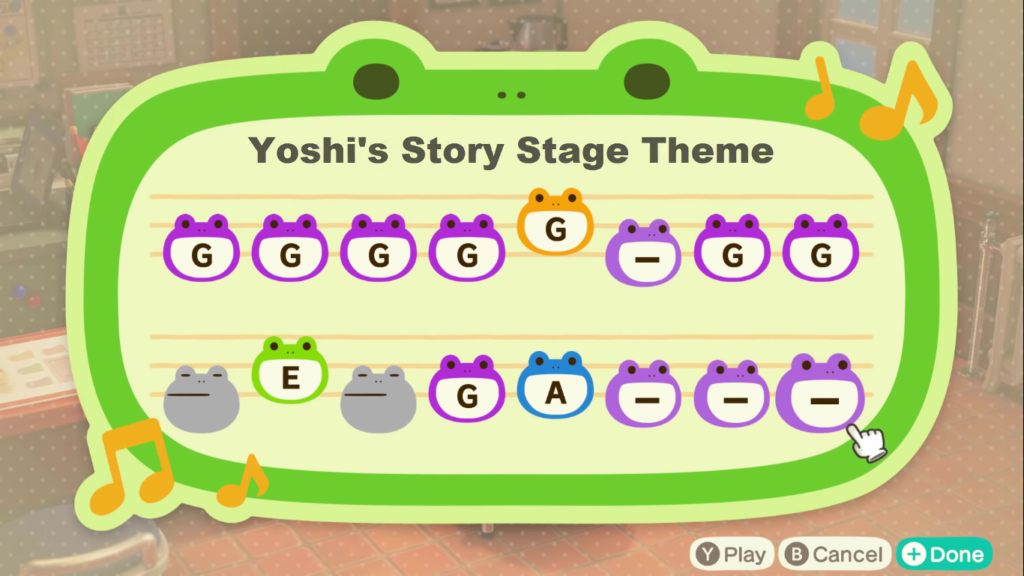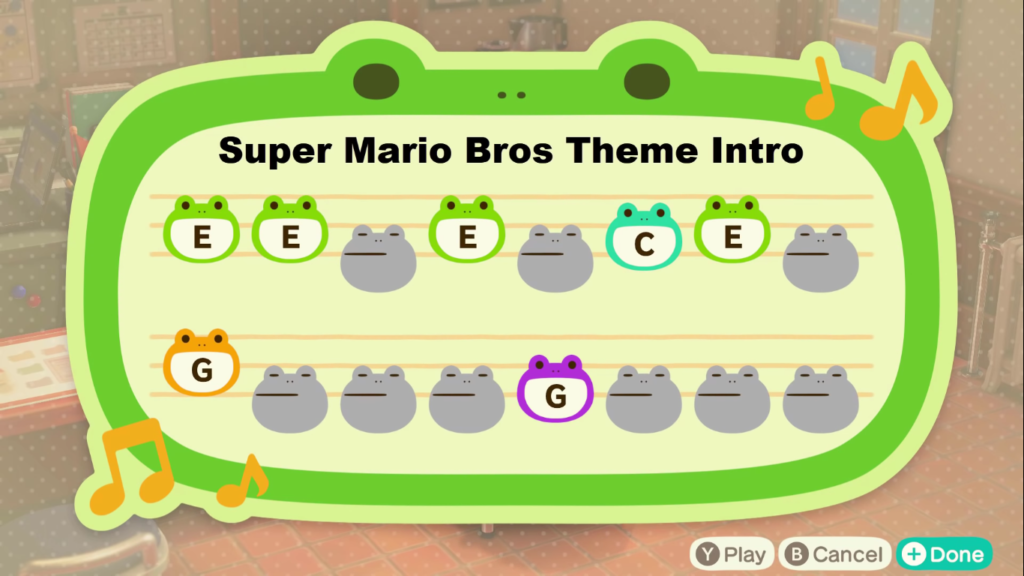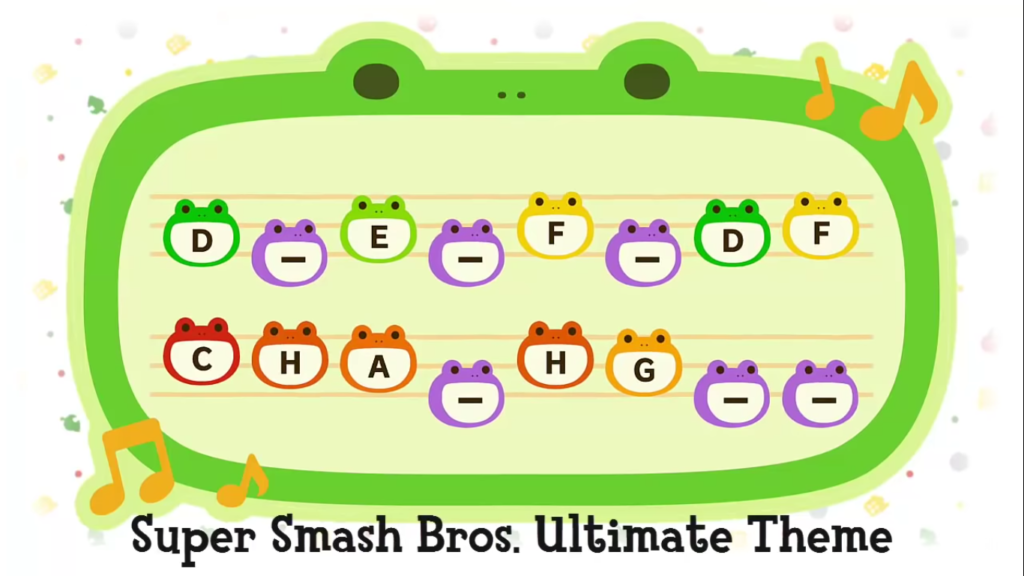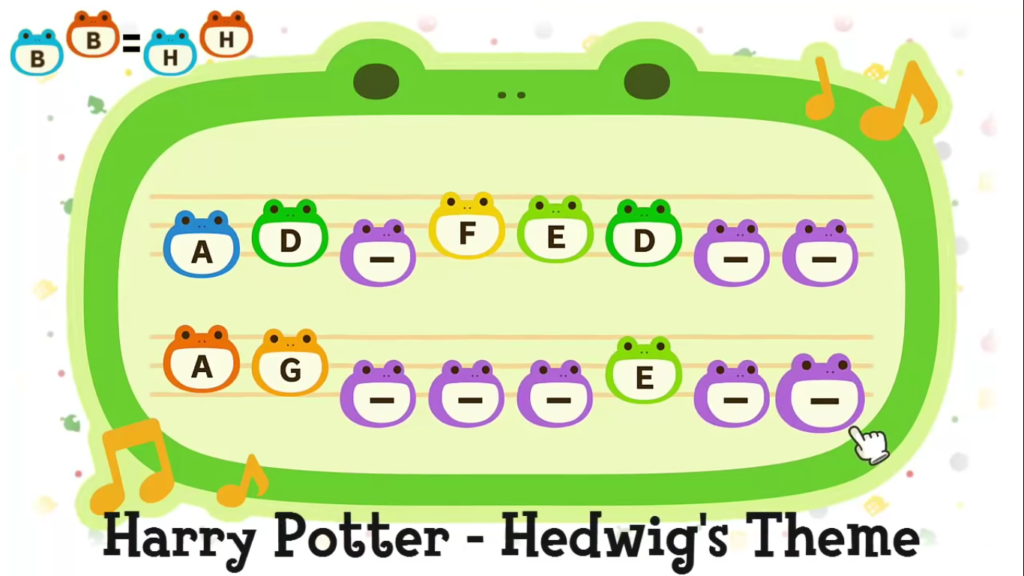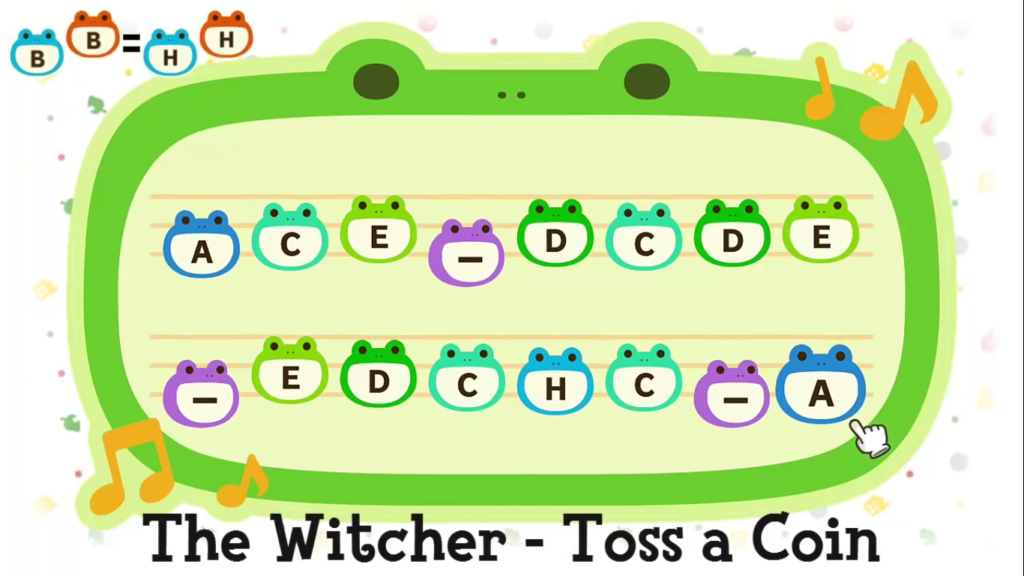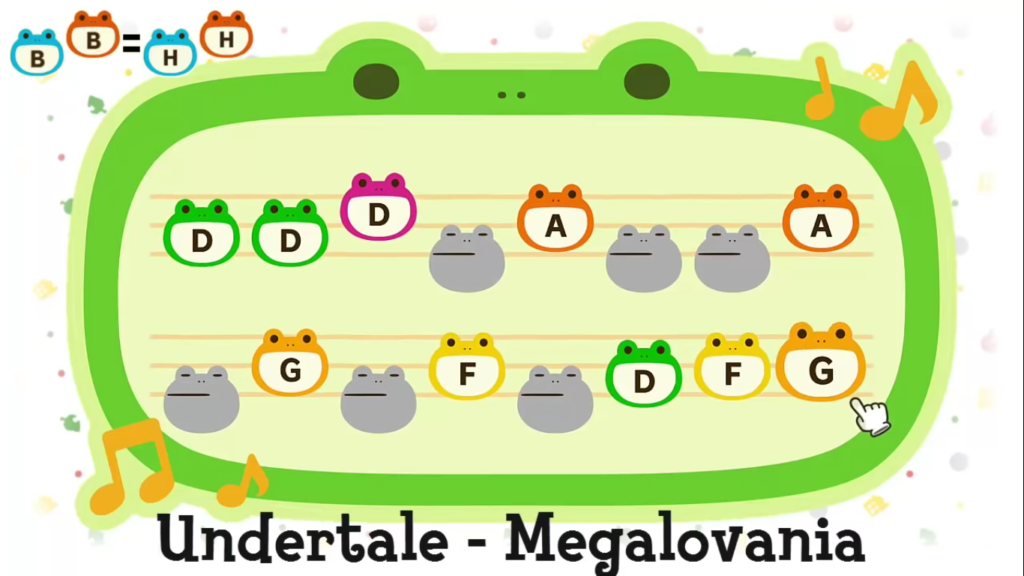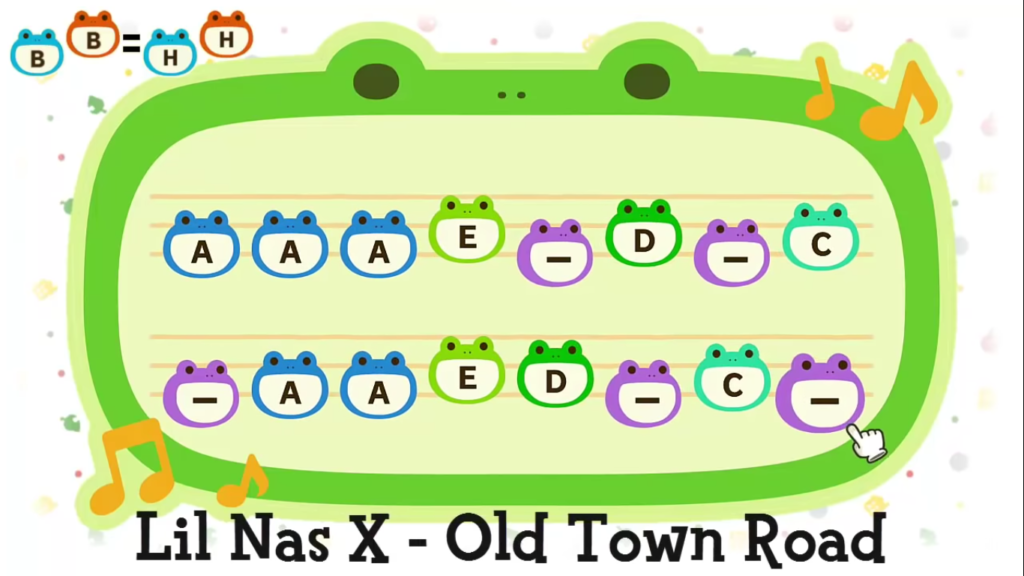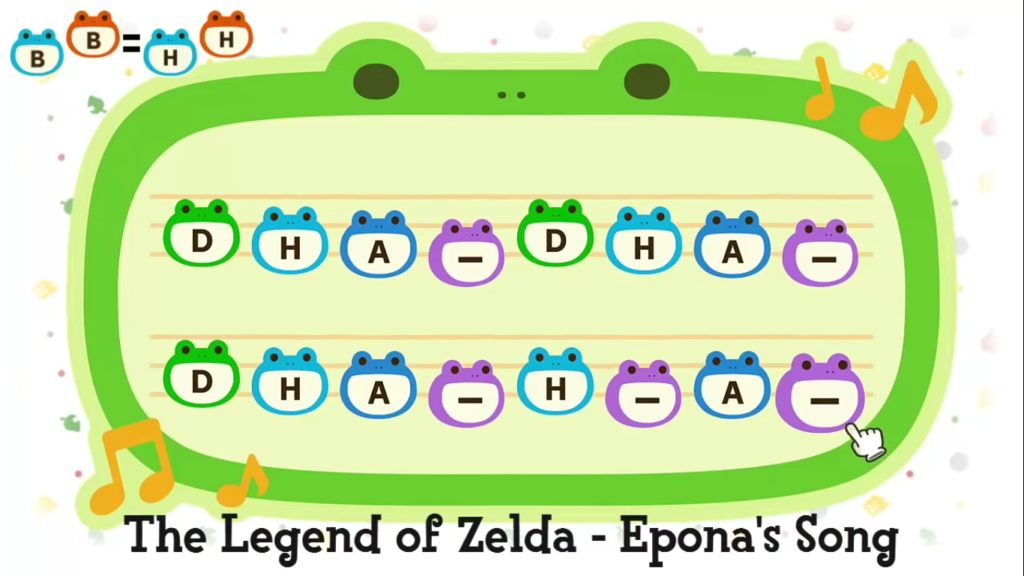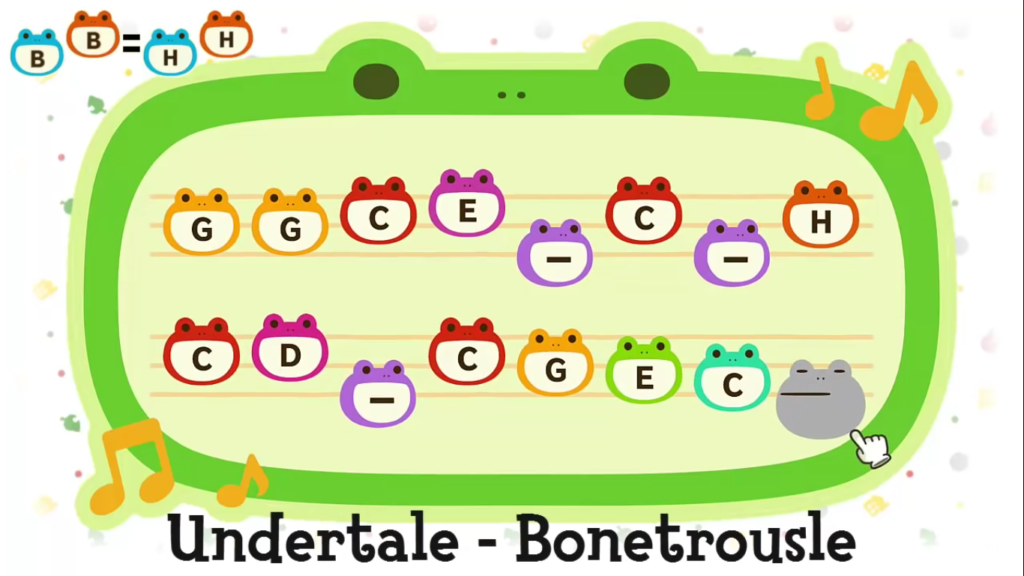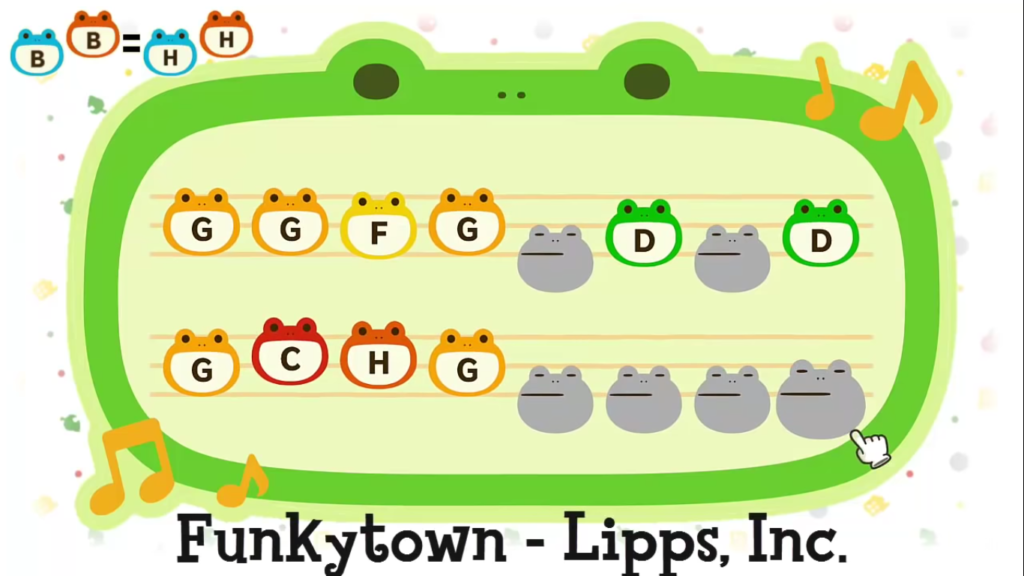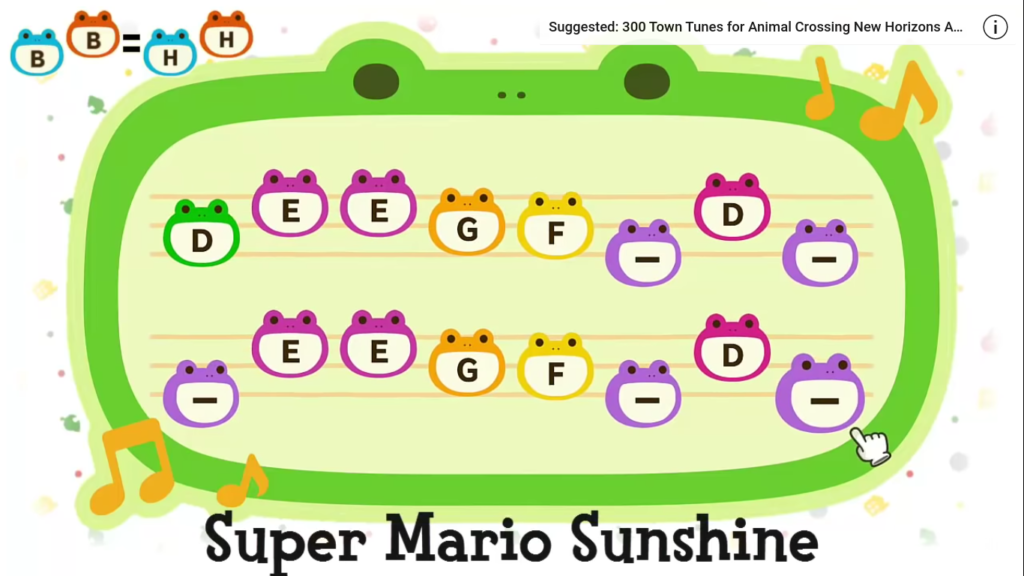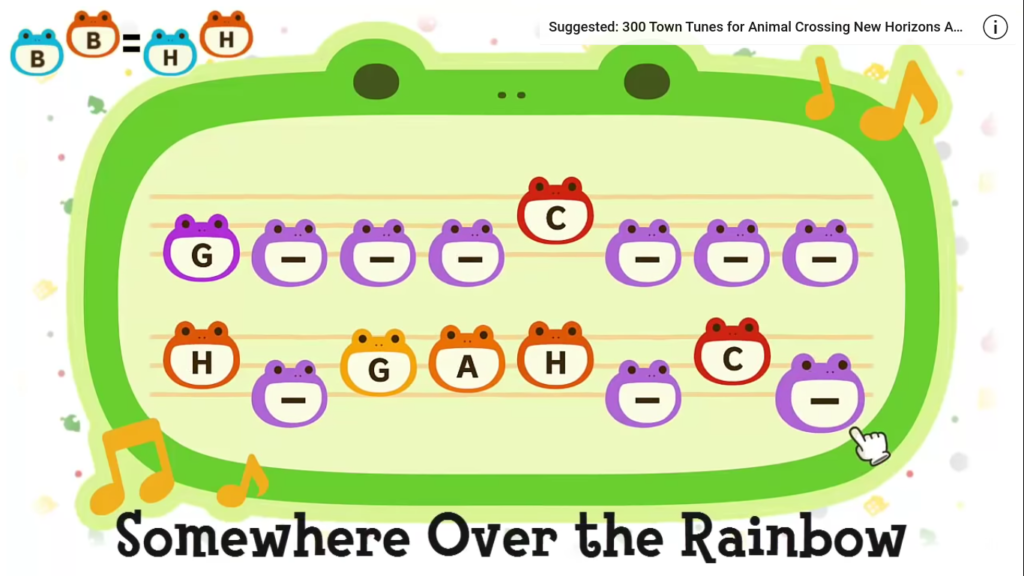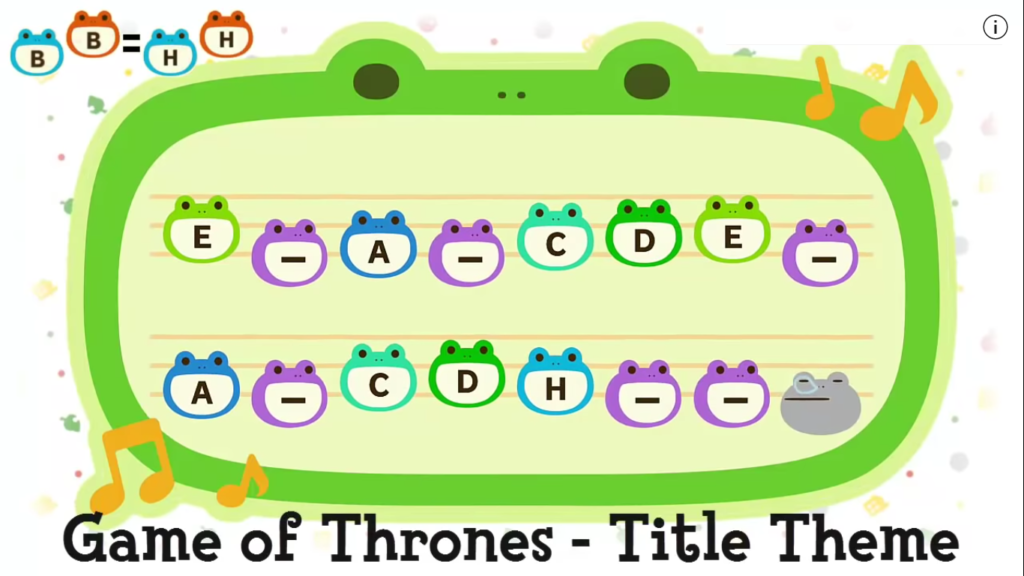 If you enjoyed these creative New Horizons island tunes, why not check out the creative clothing people have been designing in the game here.