Travel through time and space to discover the mysteries that lie in wait on the planet Xel.
Time to partake in another grand 3D adventure in a mysterious world. Your memory has been wiped and you find yourself in a strange world with no knowledge of how you got there or what to do next. You must branch out, explore your surroundings, and stay alive long enough to find out who you are, and why you are here.
You are put into the role of Reid, and adventurous young lady who has been stranded. There is a great big world to explore, full of baddies who would like nothing more than to hinder your progress. You will find plenty of dungeons full of said baddies, that once completed, will grant you the rewards and powers needed to overcome any obstacle in your way.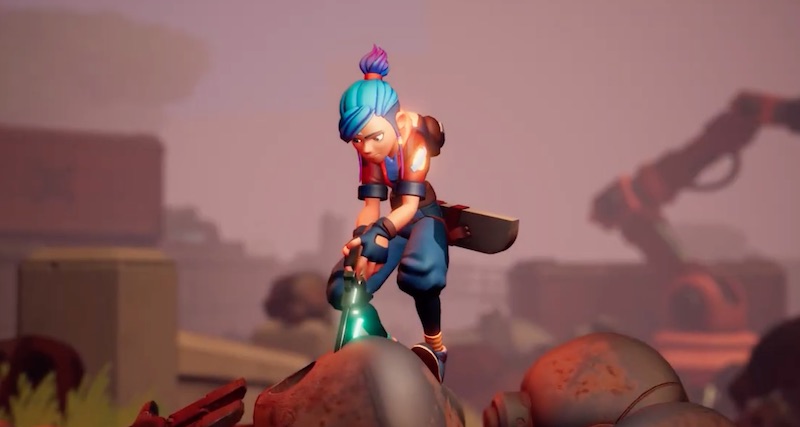 The developers boast that this is an exciting 3D adventure game full of wonder that is backed up by a timeless soundtrack. Xel also contains a well crafted combat system to give the game a solid pace, without taking away from the story. There will also be lots of secret and side quests so you will always be able to find out what to do next!
Xel will release on Nintendo Switch sometime in around Summer of 2022. The developers have also released a trailer to give players a closer look at far their game has come, and what it will entail.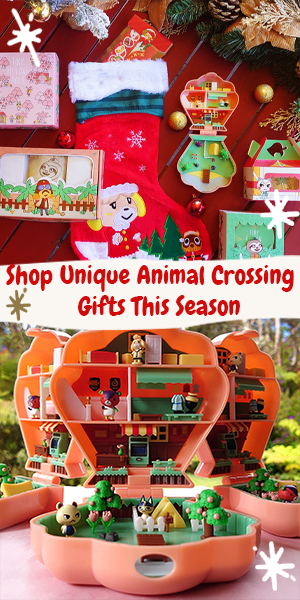 Xel Trailer
For more great 3D adventure games, Garden Paws is now on Nintendo Switch!