Indie Highlight
Monster Harvest Farming Sim/Creature Collection Now On Switch
Farm fantastic foods and collect an eclectic array of creatures in Monster Harvest, now available on Nintendo Switch.
There could honestly just never be enough farming sims in the world. What better way to find piece of mind than by digitally cultivating your own little garden or farm. And with so many different unique ways to spin the genre, it comes as no surprise that we are always seeing new and exciting features being brought in. Monster Harvest brings the farming style of Stardew Valley, but adds the creature collection and battle system of the old school Pokemon games.
In Monster Harvest, you find yourself on Planimal Point, a land named after the creatures that reside within. The land is inhabited by creatures that are a hybrid of plants and animals, thus the name "Planimal". You will be tasked with growing you own farm to help sustain yourself and your companions.
Throughout the game, you will encounter some ominous blobs that seem to have ability to turn your crops into creatures. You will then befriend these creatures and train them in the art of battle. They will be your friends, but they will also help you defeat the many creatures that may try to hinder your growth as a farmer.
Monster Harvest is now available on Nintendo Switch and costs just $19.99.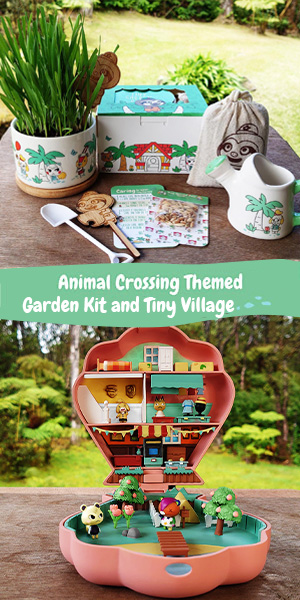 Monster Harvest Trailer
For more great farming style games, check out the new marriage candidates coning to Sun Haven!