In an effort to make positive change, House House has pledged to donate to Pay The Rent.
For those that don't know, the super popular Indie game "Untitled Goose Game" was created in Melbourne, Australia. Melbourne was once inhabited by a large indigenous tribe called the Wurundjeri. Their land was taken from them, and amounts to what is now the great city of Melbourne, which as of 2018 has a population of around 5 million people.
Making amends to generations past has been a part of American culture for some time now. Although, some would say not a big enough part. While it is usually not my way to get involved in these sorts of things, I know it is always wonderful when I see a developer/s using their newly gained wealth to effect positive change in the world.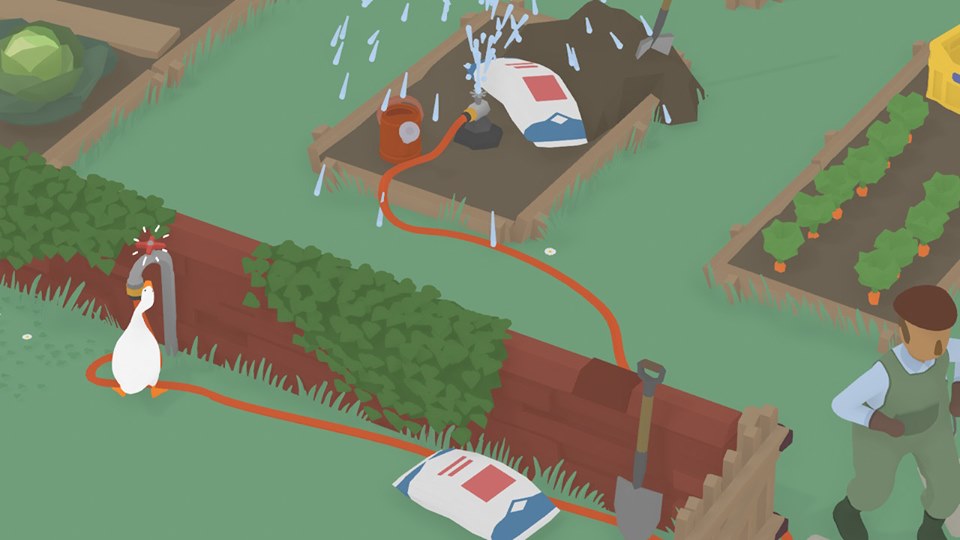 What was given?
House House has promised to donate a minimum of 1% of their profits to the Pay The Rent movement, an organization set out to ensure that the descendants of the original inhabitants of the land still receive due pittance for the current occupation of non-indeginous.
After the huge surge of fandom revolving around the maniacal goose, 1% of the profit is sure to be no small number. This is quite a generous gesture, hopefully setting the trend for other successful studios/businesses.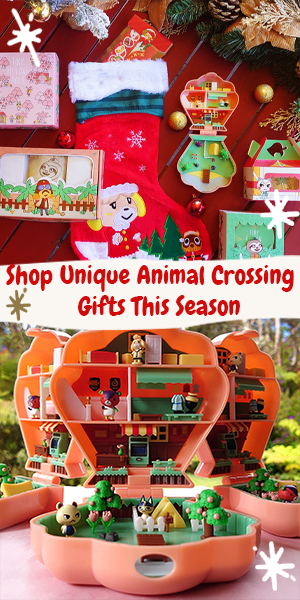 To stay up to date on what's happening over at House House, you can follow them on Twitter. For more information on Untitled Goose Game, you can see my coverage here, or check out the official website. For another wholesome example of dev's making a difference, check out what's going on with To The Rescue.