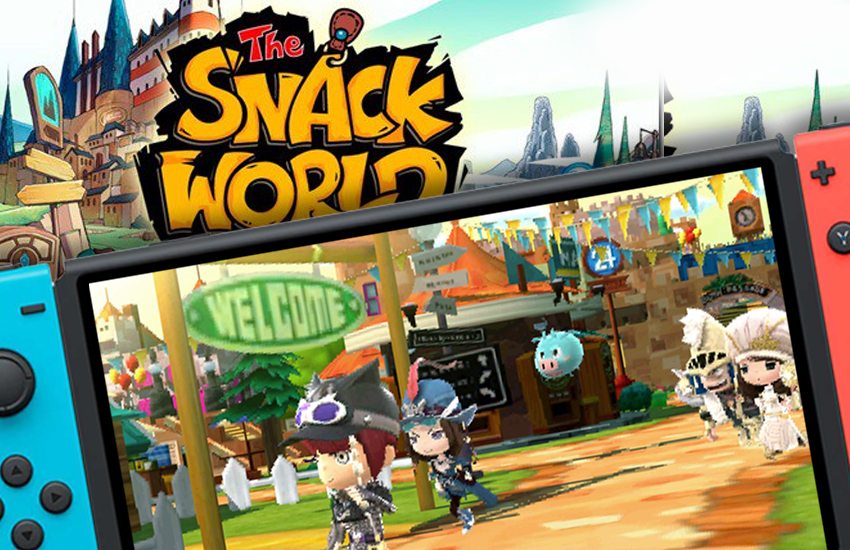 The Snack World Trejarers Gold debut trailer
Level-5 is brining the Snack World Trejarers Trejarers to the Switch. The game released on Nintendo 3DS last year, is going to arrive on Nintendos hybrid console with improved visuals on April 12th in Japan. The Snack World: Trejarers Gold follows the magical adventure of Chup and his comrades, gameplay takes place in a typical RPG fantasy style setting. With shops, markets, housing, towns, cafés  friendships and more! The gameplay is very close to games like Fantasy Life.
Level-5 has released a debut trailer to celebrate the upcoming The Snack World Switch Release, watch it below! If you want to learn more about the Snack World check out how stunning it looks on Switch here. Level-5 has also recently announced that the sequel to Fantasy Life would be delayed once again, if you missed it – you can get caught up on Fantasy Life Online here.