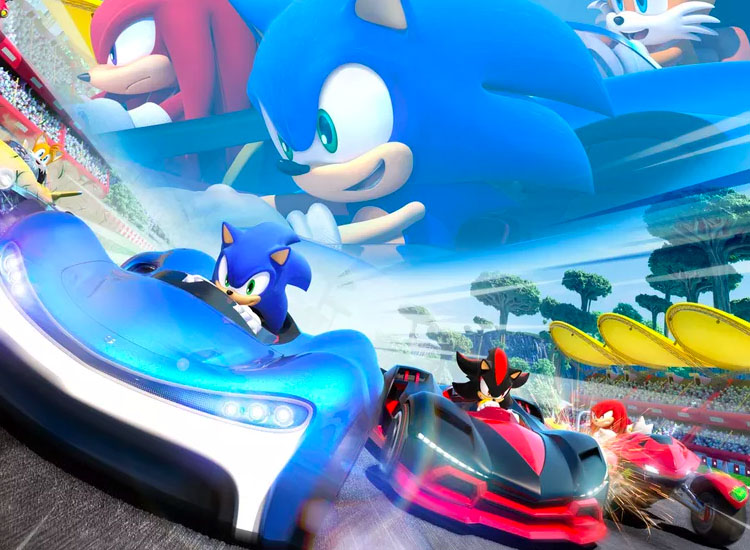 Team Sonic Racing Coming to Switch, PS4 and Steam – Website Open
Sega Games has recently announced that a brand new Sonic Racing Game is coming to Nintendo Switch, Playstation 4 and Steam this year. Team Sonic Racing is expected to launch this Winter. Packed with all new features, and stunning graphics, the game will be a treat for every Mario Kart fan. Sega Games has also opened the official teaser website for the game, check out some of the first gameplay footage below.
Team Sonic Racing is currently up for pre-order on Amazon here.
About Team Sonic Racing
Online multiplayer & local co-op modes – 12 players per race, 4 player split screen, & various offline/online race modes including grand prix mode, exhibition mode, time-trial, & team adventure mode

Team racing – race as a team, win as a team. Use various team moves to assist your teammates, knock out opponents, and unleash your team ultimate

Wisps – 14 spectacular offensive and defensive items to help overcome Rival teams and get ahead!

Adventure mode – unique story experience where players are introduced to basic game features and characters

Various characters and classes – 15 playable characters from across the Sonic universe and 3 distinct character types including speed, technique, and power classes