Spiritfarer gets a 2021 roadmap with plenty of new content heading our way this year.
Spiritfarer has everything you'd want in a laid back, cozy up kinda game but this title features a storyline that will guide players through an emotional journey. Spiritfarer is essentially a game about dying – which makes time alive just so much more valuable.
Even though the premises of the game sounds somewhat sad it is a very uplifting and fun adventure that you embark on. In Spiritfarer your time has become more valuable than ever and you choose how you want to spend it and more importantly, who you want to spend it with. Include your loved ones as you build up and decorate you very own ferry to embark on an adventure of a lifetime.
Farm, Fish, Mine and Harvest
Spiritfarer includes all the fun elements you would want from a life simulation game. As you go on your adventure to explore the beautiful world with your friends. You will be able to fish, mine and harvest resources to craft anything you desire in the game and further enhance your very own boat.
New Updates will bring more Boats, New Islands and more
As If the game did not already pack enough features the developers behind the indie title now announced more updates coming our way.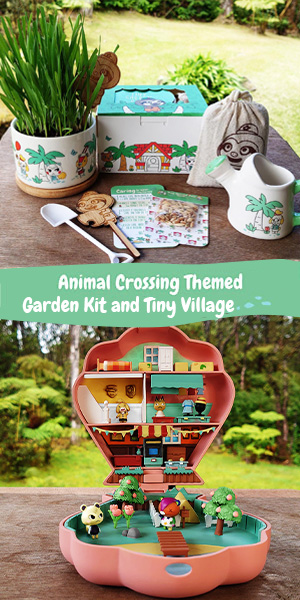 In the recently announced Roadmap for 2021 Thunder Lake Games detailed the planned additions to Spirifarer this year.
Better Co-Op and New Buildables
Among many other things we will be getting an update to the Co-Op mode of the game, making it even more fun and enjoyable to invite your friends to your journey.
In addition we will be seeing plenty of new spirits entering our world. And for the builders out there, the developers have planned new build items and recipes!
Play Spiritfarer Now
Spiritfarer received a surprise release on Nintendo Switch last year and is currently also available on Steam, PlayStation 4 and Xbox One.,