Spiritfarer was one of my favorites games shown at E3 back in 2019. During Nintendos Indie Showcase today a surprise release for the cute simulation game has been announced.
The cozy management game is all about farming, mining, fishing, harvesting, cooking, crafting – all set inside a beautifully hand drawn world.
Spiritfarer has everything you'd want in a laid back sorta game, but this title comes with a heartfelt storyline that will guide players through an emotional journey. Spiritfarer is essentially a game about dying – which makes the time alive just so much more precious.
You play as Stella a ferry master to decreased as the developers of the game describe her. You will enjoy many activities and one of them is building a boat so you can explore the world around you. Of course you don't have to enjoy your time on the open water alone, you can meet and befriend the many sprits before releasing them into the afterlife.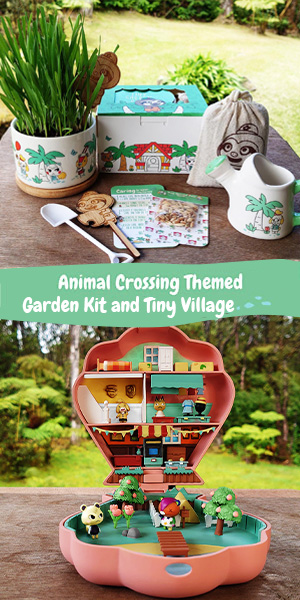 Spiritfarer Co-Op Fun as a Cat!
The game can also be played in a two player co-op mode where the second player will jump into the role of Daffodil – a cat! Take a peak at the super cute trailer below!
Spiritfarer Available on Nintendo Switch
Spiritfarer was expect to release sometime in 2020 but no exact release date was given. Today developer Thunder Lotus surprised fans with a release on the Nintendo eShop. Spiritfarer is now available and you can get it right here!
Kind Words
For some cute and heartfelt games, check out Kind Words, a game where you send and receive loving letters from real people all over the world.