News
SNES Games With Nintendo Switch Online
The latest Nintendo Direct gave us some insight on the SNES games coming to Switch Online
Nintendo Switch Online subscribers will now have access to a variety of classic games from the classic console Super Nintendo Entertainment System (SNES). Not all of the games released were on our list, but we did see a few that have been part of the foundation for who we are as myPotatoGamers. There are definitely some super sweet classics that we are overjoyed to be able to access from this awesome modern console.
Super Mario Kart
When it comes to cute style racing games, Mario Kart always finishes first. With a wonderful assortment of characters from the Mario universe, Super Mario Kart started it all. With tracks as basic as the graphics, Super Mario Kart captured our imagination as to what racing games could be. No need for the dazzle-dazzle super charged craziness machines we drive in real life. All you need is a cute little cart and an even cuter driver.
Zelda: A Link To The Past
The Zelda series has hit us with some really great games over the years. But we must always remember our roots. LoZ: A Link to the Past was originally released in North America in November of 1991, then later ported to the Gameboy Advance in December of 2002. A prequel to the original titles, Link to the Past was one of the best selling games for the Super Nintendo, and it's pretty obvious why. The cutesy graphics alone are enough to have us replaying this one for years to come.
Super Mario World
Of all of the Mario titles that we've seen, Super Mario World still holds a little place in our hearts. The good ole days of booting up the SNES to partake in the most grand adventures as Mario himself, with the help of many classic friends that have been longstanding heroes too many. Super Mario World was released in North America in August of 1991, and was also ported to the Gameboy Advance in 2002. Super Mario World also happens to be the best selling game for the Super Nintendo.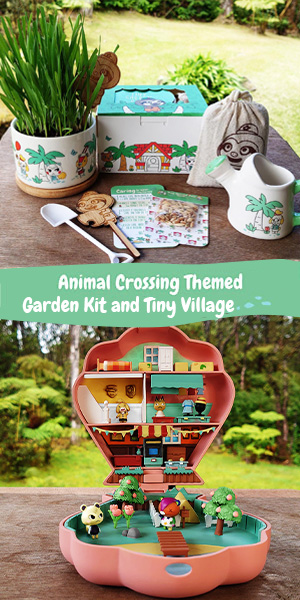 Kirby's Dream Land 3
Kirby is definitely one of the cutest characters ever! He has a place in the Nintendo family for some time. That adorable pink ball of fluff has been there through thick and thin, sucking up bad guys and stealing their powers. Dream Land 3 was released in North America in 1997 and received mixed reviews from critics. But no matter how easy people thought the game was, it still etched out it's own little place in our hearts.
Kirby's Dream Course
Golf is a fun and relaxing past time that has had many video games themed around it. The cutest one possibly being Kirby's Dream Course. Like every other golf game ever, the goal is to get the ball in the whole. Only in Kirby's Dream Course, the ball is Kirby. Dodge obstacles and take aim to send Kirby to his home, the hole. Now we will have a chance to play this charming golf title again as it's added to SNES list on Switch Online.
Super Puyo Puyo 2
Go back to you Puyo Puyo roots with Super Puyo Puyo 2. The popular Tetris-like game series has been making a big splash lately with the release of Puyo Puyo Champions. Super Puyo Puyo 2 takes us back to old school style in this ever-challenging puzzle game. Link up some blobs to get em poppin as Super Puyo Puyo 2 is available now!
For more information about the classic games coming to Nintendo Switch Online, you can check out the official Nintendo website. If you would like to take your nostalgia gaming to the next level, keep an eye out for the SNES controller coming soon.