ConcernedApe is hard at work enhancing Stardew Valley by adding more features to the game. Today Eric (also known as ConcernedApe), developer behind Stardew Valley teased fans with a sneak peak at the next major Update.
According to a recent tweet by ConcernedApe, we will be getting fish ponds in the next major Stardew Valley patch! The new farm building that you can add to your ever growing farm will allow you to raise fish and collect eggs and other products from it.
The much anticipated 1.4 update will be released sometime this year with not much detail about the content of the patch. Eric however mentioned earlier this year that he has many ideas that he would like to add to the game. We are excited to see what is coming to Stardew Valley next! Take a looksie at the cute new fish ponds below.
He recently started to form a team to help him free up some time, to allow him to focus on developing new features for our beloved farming sim.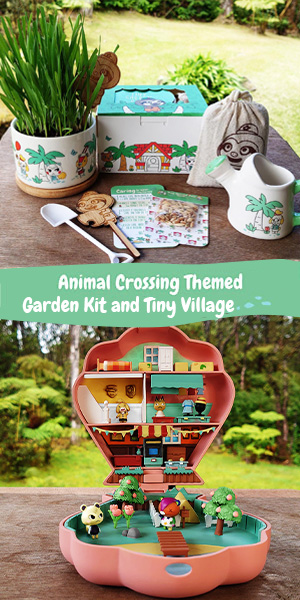 If you are looking for some more farming games, we recommend taking a look at Fields of Mistria, a farming and life simulation game. For a more spooky time, check out the latest on Witchbrook from Chucklefish the previous publisher of Stardew Valley.
Stardew Valley is available for PC, Mac, PlayStation 4, Xbox One, Nintendo Switch and mobile devices. The multiplayer update already available for PC and Nintendo Switch will come to PS4 and Xbox one within a couple of weeks from now according to Eric.