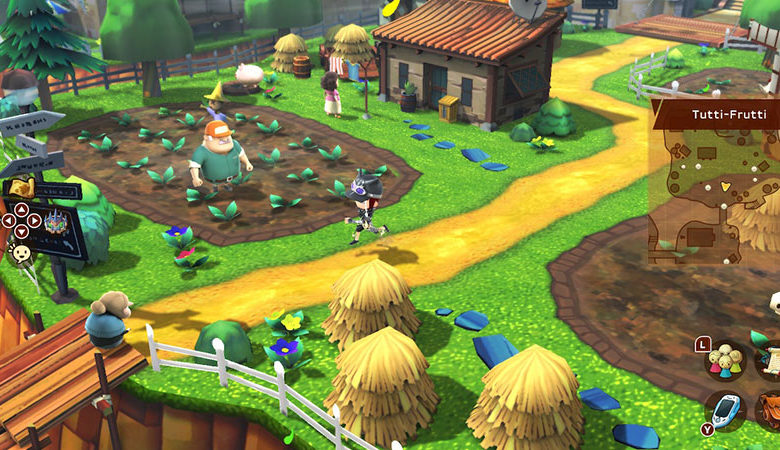 News
Snack World The Dungeon Crawl Gold Is Coming To Nintendo Switch Next Week
Level-5 is finally brining the Snack World The Dungeon Crawl Gold to Nintendo Switch for fans in the west!
The game was already released in Japan a while ago and has quickly gained in popularity. Snack World The Dungeon Crawl Gold is now finally heading to the west!
About Snack World
Snack World The Dungeon Crawl Gold follows the magical adventure of Chup and his comrades, gameplay takes place in a typical RPG fantasy style setting. With shops, markets, housing, towns, cafés  friendships and more!
The game is a very casual laid back RPG game much like Fantasy Life. You start out in your home town that not only features shops where you can obtain everything you need – but also meet villagers who you can be-friend and help them go about their days in form of quests!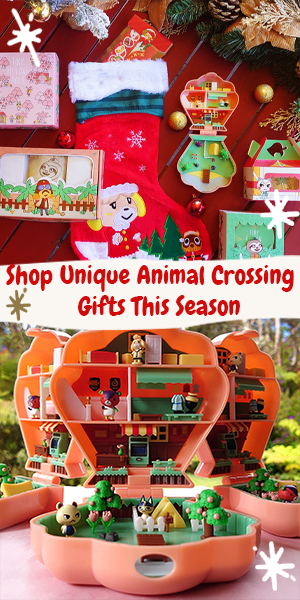 Snack World The Dungeon Crawl Gold Release Date
Snack World is finally coming to Nintendo Switch in the west! Fans in the US and Europe can grab the game on the Nintendo Switch eShop beginning February 14th or you can already pre-order now!
A Game about Japanese Rural Life
If you any life simulation games, virtual towns, farming and more than this upcoming indie game about Japanese Rural Life might spark your interest!