Japan has become the status symbol for everything cute and adorable ( at least in the Animal Crossing World ) and this title made by a small indie development team known for Food Truck Pup is now making a life simulation game about Japanese Rural Life!
Game Start LLC is a small development team that recently caught my attention for their adorable mobile game Food Truck Pup, where you play as a pup and run a food truck in a village filled with other puppies, its adorable and tons of fun. You can read more about it here.
Japanese Rural Life
The small team has not revealed a lot of information as of yet. They did however tease us with a first screenshot that not only features an adorable art style but also gives us a first look at what the game may entail!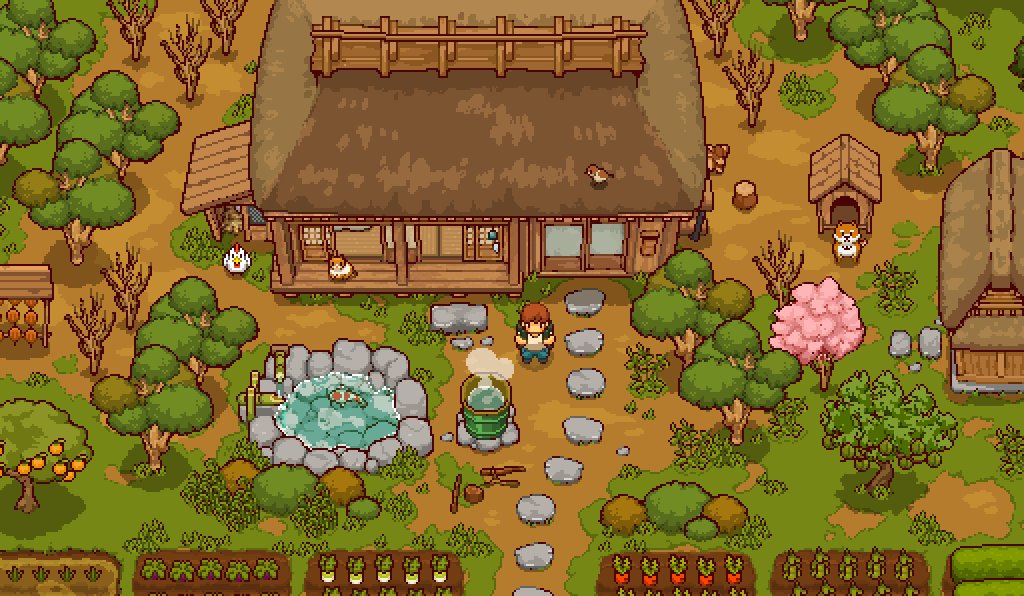 Farming, lots of farming!
The first screenshot of the game does feature what appears to be a garden and could hint at an extensive gardening focus in the game. You can already see that the little guy in the image is hard at work growing, carrots, turnips and more!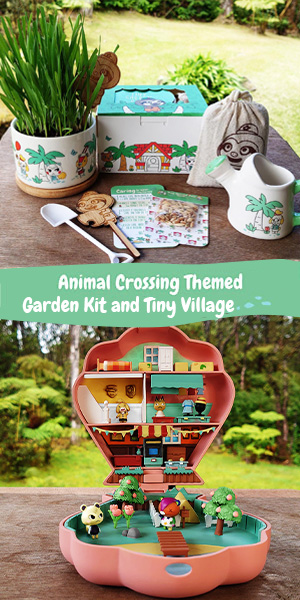 Fishy, fishy, fishy…
The little garden plot in front of the cabin also includes a tiny pond with a fish in it. Since this game is a life simulation game with a focus on farming I would think that this little pond is used to raise fish and farm fish!
Japanese Rural Life Release Date!
This article was updated with the most recent information on June 6th, 2021.
The developer recently lifted the curtain on the Japanese Rural Life Release Date and revealed some adorable details about a mountain candy shop, take a peak right here.
You can also join the developers on Twitter to follow the progress of the Japanese Rural Life game!
More Life Simulation and Farming Games
If you enjoy life simulation and cute games make sure you check out Witchbrook the Stardew Valley of magic – as well as Little Witch in the Woods!And Peaceful Days a Stardew Valley and Harvest Moon like game is now available as well!