Today (18th October 2019) marks the release of the highly anticipated fitness game for Nintendo Switch, Ring Fit Adventure.
A must have for fans of the Wii Fit, Ring Fit Adventure utilises bespoke Nintendo Switch accessories to gauge players' movements' and turn them into in-game actions.
The game comes with two accessories (the Ring-Con and Leg Strap), which allow players to explore the in-game world and battle using real-life exercise, and therefore getting a workout whilst having fun!
Ring Fit Adventure can be purchased from Amazon or Bestbuy in the US, and from Amazon, Nintendo, Smyths, and Game in the UK.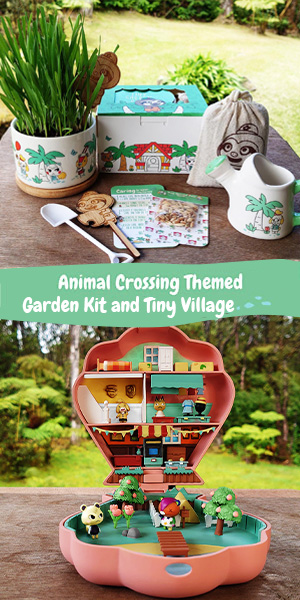 Are you going to be purchasing Ring Fit Adventure? Let us know in the comments! ⬇️