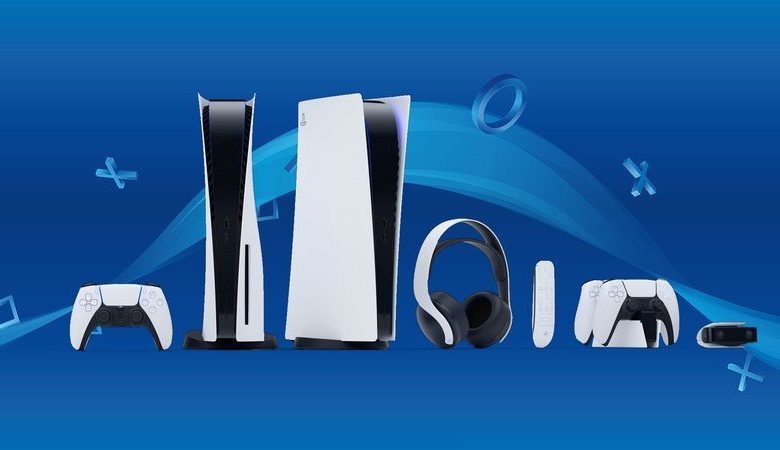 Quick Bits
PS5 – Exciting New Trailer Highlights Top Attributes
A short new trailer was released by Sony for the PS5 that combines and compresses everything we've seen so far.
Everyone is one the edge of their seats waiting for the big news to come out of Sony, which is "how much" and "when"?!! The latest trailer released by the gaming giant gives us neither pieces of information, but instead basically combines everything we have seen so far (upgraded graphics, adaptive triggers) into a little 30 second presentation.
While this isn't the info we've been waiting for, it is still nice to see that the Sony company is keeping up the hype while we wait for the big day. The stand-off between Sony and Microsoft will have to end eventually, but until then it looks like we will have to do with just getting little teasers here and there.
PS5 New Trailer
More info
For more information on the PS5, check out my coverage on the new console here.