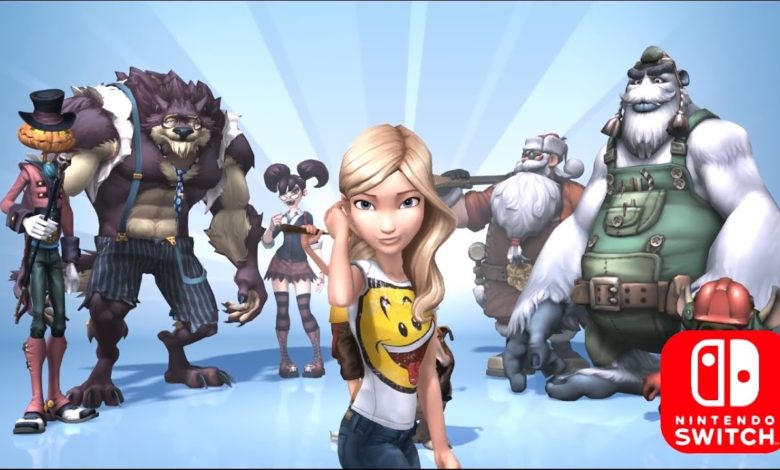 Event
Play Infinite Minigolf With Us
Free copies of Infinite Minigolf to our fans of the genre!
If, like us, you are totally into getting down with some minigolf on occasion, then join us as we give away free copies of Infinite Minigolf! Virtual minigolf is an excellent way to pass the time when you need a break from the grind! Putting around a whimsical course is always a sure way to relieve the stress of the day-to-day! We certainly enjoy all the interesting twists and turns that are featured in this wonderful game!
A bit about Infinite Minigolf…
Like most "eSports" titles, you begin the game in character creation. As per the usual, most things are unlocked through gameplay. Often-times this can be a bit tedious, but with the simplicity of play-style, and initially basic design of the courses, you will find yourself decked out in decent threads in no time!
Win a few beginner tournaments and you already start accumulating charming animal tees, as well as unlock cards for lots of cute cosmetics adorable accessories. Basically everything about the game is customizable, making it a personal experience while still being super chill.
Lots of Customization!
Not only does this title have online capability, but you can even create your own minigolf courses to challenge your friends. There all sorts of different items and obstacles to add to your course, from lackadaisical pirates to timid Yetis! There are also power-ups, such as rocket boosts and spring pads, to help make each course just that much more difficult or confusing.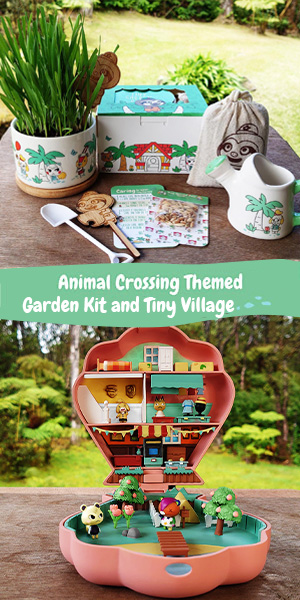 The different traps and power-ups can also just seem daunting, with the course still easily completed in one shot! There are literally endless combinations and alterations to make your own course a reflection of your own inner confusion and turmoil (or solidity and peace)!
Join Us!
If all this minigolf madness sounds like fun to you, then join us in playing! We have six total copies of this title to share (3 for Nintendo Switch and 3 Steam codes) with our fans, and would love to see what you've got when it comes to course creation, or maybe just some competitive comradery.

For a chance to claim a code for yourself, simply comment on this post that you would like to join, and earn 25 Tater-tots (learn everything you need to know about tater-tots by clicking here) between now and Monday, the 13th of May. Good Luck to all, and we can't wait to see you on the courses!!
If you aren't a big fan of leaving things up to chance, you may purchase your very own copy of Infinite Minigolf for Nintendo Switch by clicking here, or on Steam by clicking here!