Peachleaf Valley is a romantic novel game inspired by the most beloved farming games.

This adorable indie game is a romance visual novel / otome game that will take you through an emotional journey with different outcomes based on your actions and choices.

In this indie game you follow the journey of the main character named Seraphina, a young artist who has lived her whole life amidst looming skyscrapers in a large city.

The game also features a beautiful world with plenty of nature for your to explore. The developer also shared that the core of the game being inspired by popular old school farming games such as Harvest Moon.
As you advance in the game you will meet many unique characters that you can romance.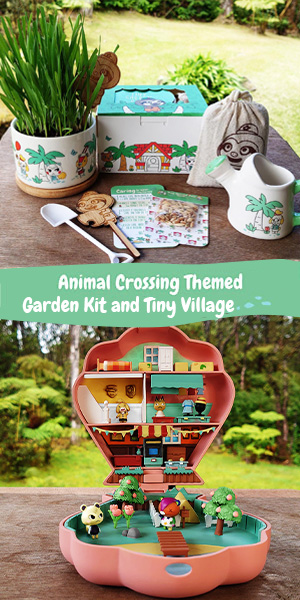 Peachleaf Valley: Seeds Of Love Release Date
The game will release sometime in 2023 and you can already wishlist it on Steam.
KFC has a dating game
For more romance fun, take a look at KFC's dating game – I Love You Colonel Sanders.